KPI of the Day – Investment: % Management expense ratio (MER)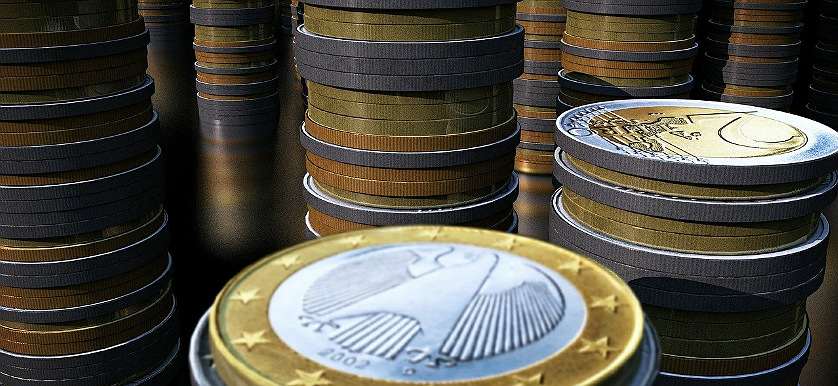 Definition
Measures the percentage of a mutual fund's average net assets required to cover the management operating expenses.
Purpose
To indicate the extent to which the management operating expenses can be covered by the fund's net assets.
Recommendations
The % Management Expense Ratio (MER) is a measure of the direct costs associated with running and administering an investment fund. MER includes the management fee, as well as the operating expenses which are particularly associated with an investment fund: the valuation costs, the audit and legal fees, the marketing and administrative costs.
Monitoring and assessing the % Management Expense Ratio is highly significant to financial companies that find it imperative to keep track of their hiring and retention expenses. Oftentimes, it is the real cost of recruiting and retaining an investment team that defines the most part of the expenses associated with managing an investment fund.
The value of the management expenses stands at the basis of informed decision-making, particularly when dealing with investment funds. It is also important to take into consideration the fact that as the assets of an investment fund increase, the fixed costs will decrease in terms of percentage to its net assets, and thus the expense ratio will not have such a heavy impact on the returns.
Other recommendations to consider when managing investment funds are as follows:
Focus on growing assets instead of limiting costs in order to decrease the % Management expense ratio;
Evaluate the type of investment made: retail mutual funds, for example, are typically more expensive than others;
Negotiate with partners and vendors to obtain lower fees and reduce operational costs.
Usually, the costs to operate a mutual fund affect all investors that contribute to that fund, but the numbers are not transparent and easily to obtain. As a result, measurement targets depend on the type of fund considered.
Image source: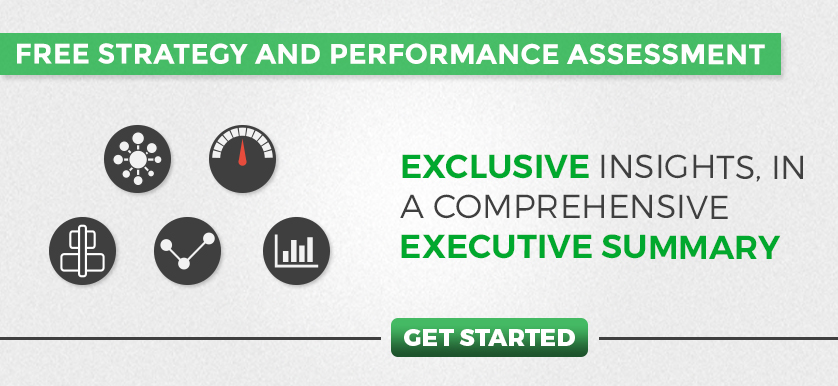 Tags: Investments, KPI