KPI of the Day – Investment: $ Settlement of matched financial trades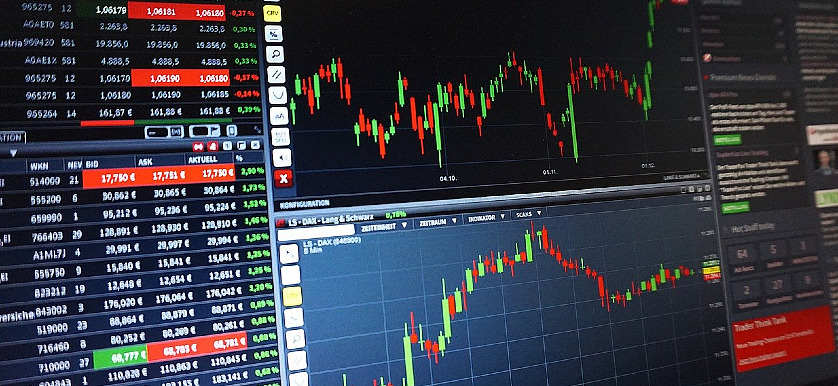 Definition
Measures the settlement values from Depository Trust and Clearing Corporation (DTCC) matched against the settlement values entered in the order management system (OMS).
Purpose
To assess the settlement differences.
Recommendations
Trade clearing is the process of matching trades and netting transactions, so that only the net difference is 'settled' in a cash settlement or securities settlement. As a result, the actual number of transactions requiring settlement is reduced.
One of the current trends of financial institutions worldwide is enabling affirmation of trade and encouraging straight through processing (STP). One of the challenges in achieving this is associated with the current settlement process, which is characterized by limited transparency.
Another challenge that financial institutions tend to face is costly manual intervention when transactions are erroneously executed or disputed. Financiers are increasingly expected to seek alternatives and solutions to such issues.
One of the ways to do this is to employ $ Settlement of matched financial trades, in their performance measurement mechanisms. The settlement matching process bears various benefits, such as improved straight-through processing (STP) capabilities, shortened and more efficient settlement cycles, as well as the elimination of reclaim processing, which can enhance intraday settlement finality.
Moreover, by monitoring $ Settlement of matched financial trades, financiers can reduce operational risk for investors, as well as cut down on the operational costs of the company.
Several other recommendations to capitalize on $ Settlement of matched financial trades indicator include the following:
Networking with other companies to refine settlement processing and ensure uniformity;
Streamlining settlement related processes to increase efficiency;
Evaluating $ Settlement of matched financial trades regularly to improve settlement operations;
Automating settlement processes to reduce delays due to human errors.
Accurate reporting on this KPI requires a well-maintained system that captures the relevant data. Targets should be modified according to the size of the investment.
Image source: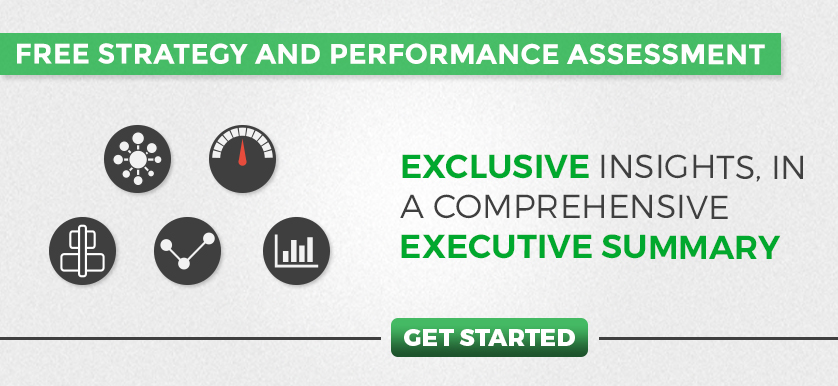 Tags: Investments, KPI