KPI of the Day – Investment: % Return on net asset value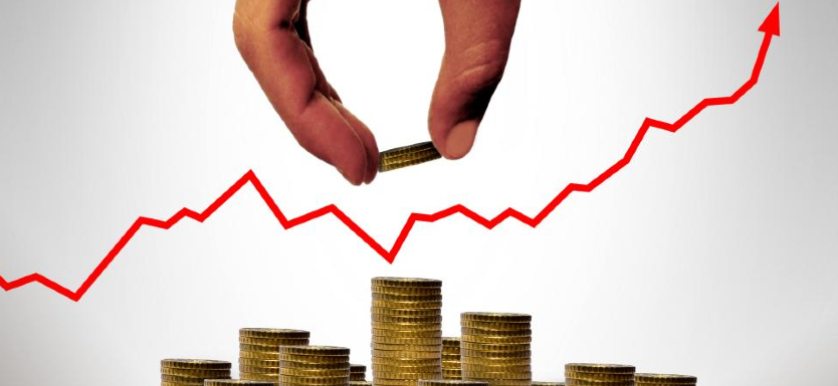 Definition
Measures the change in the net asset value of an exchange-traded fund (ETF) or mutual fund.
Purpose
To assess a fund's returns.
Recommendations
Too often, when investors are calculating returns, they account for only the explicit costs of trading, and they forget about the implicit tax costs. These costs can significantly reduce the amount of a fund's return. It is important to remember to invest wisely and account for after-tax returns.
The difference between the total assets and the total liabilities of a company is defined as its net asset value. If the difference is positive, the company is believed to perform well. If the difference is negative, however, the company may be facing a deficit, therefore, financial difficulty.
With companies in the finance industry, the $ Net Asset Value or the NAV represents the price per share an investor spends to purchase a single share of the investment. Some businesses, mutual funds, for example, generally calculate their $ Net Asset Value at least once every business day.
The % Return on Net Asset Value (NAV) reflects on the performance of the investment portfolio as a whole and it is an expression of the way the portfolio is managed. The total return includes interest, dividends, capital gains, and distributions of assets. Furthermore, the % Return on Net Asset Value is a measure of the overall profit which has been earned for the company within a fixed time frame.
Some recommendations on maximizing returns on the net asset value include the following:
Regularly monitoring the performance of financial products by adequately weighing risk and forecasting financial gains;
Motivating financial advisors into making informed decisions about the way they manage their portfolios;
Incentivizing high portfolio yields through specially designed reward and bonus schemes.
Targets should be tailored for individual investment portfolios as there are multiple factors of the portfolio that can influence this KPI.
Image source: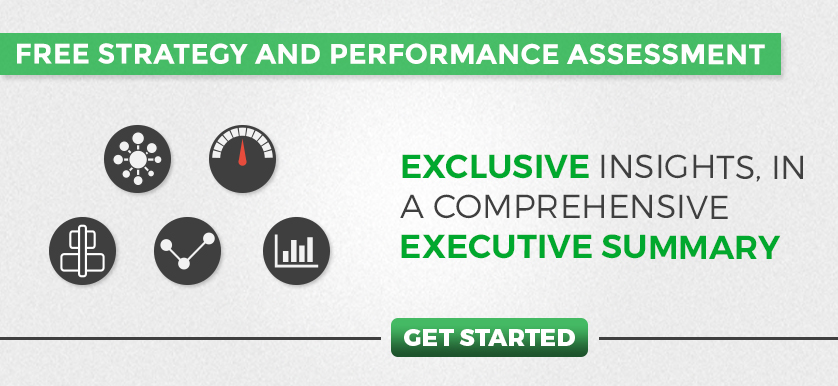 Tags: Investments, KPI