KPI of the Day – Investment: % Straight through processing (STP)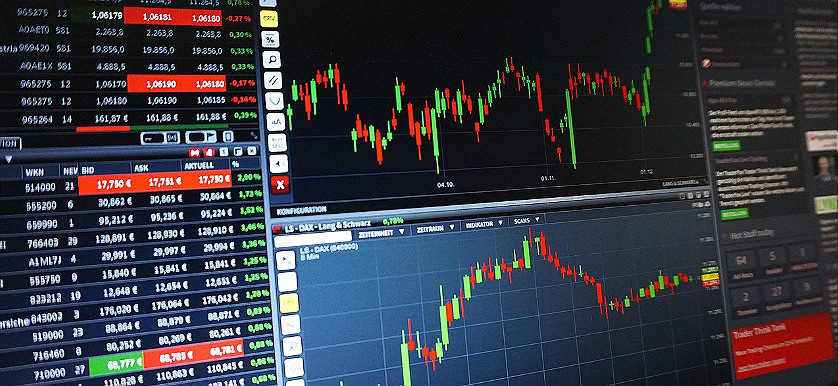 Definition
Measures the percentage of trades that were straight through processed from overall trades.
Purpose
To evaluate the adoption of straight through processing.
Recommendations
The straight-through process (STP) concept is adopted not only in the financial industry, but also in energy trading areas. % Straight through processing refers to the complete automation of a business, e.g. handling cases without human involvement, and is often possible only if the process is redesigned.
With investment companies in particular, the optimization of trade processing functions involves close monitoring of the following operations: case handling and straight-through processing. STP, as defined by the automation of capital market and payment transactions, can positively impact operating costs, having that little or no human effort is involved in the operation.
With straight through processing, information does not necessarily need to be handled manually, thus reducing the risk of human error, and increasing the accuracy of the data.
Monitoring % Straight through processing becomes important, as full integration with core investment processes is most desirable. Human capital being highly valued, professionals are gradually elevated to supervisory roles rather than operational ones.
Therefore, instead of manually processing the data, employees are given the opportunity to analyze and look into the data for decision-making purposes. When operated efficiently, straight through processing can give financiers various benefits, including reduced settlement risk and shortened processing cycles.
Several recommendations to optimize straight through processing, include, but are not limited to:
Streamlining post-trade flows and gradually automating the process;
Engaging with other companies to employ straight through processing methods to ease transactions across companies;
Directing funds to improve the quality of straight through processing, either bilaterally or as a community of users;
Training the right team into authorizing and supervising straight through processing operations, so as to properly identify potential risk and take appropriate mitigation actions.
Image source:
Tags: Investments, KPI