KPI of the Day – Insurance: % Overturn denial rate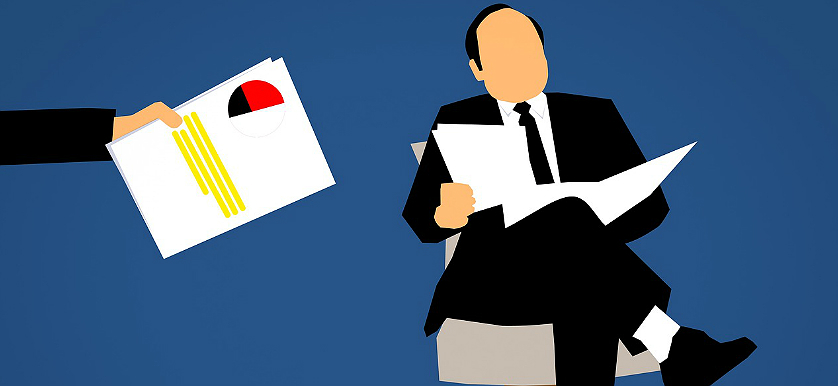 Definition
Measures the percentage of insurance claim denials overturned out of the total balance of denied claims.
Purpose
To indicate the effectiveness of claim contract management.
Recommendations
The first rule of effective denials management is to thoroughly understand the denials portfolio. Such an understanding is based on overturn analysis. Only with a complete data set can the organization obtain the win/loss metrics that present an accurate assessment of the denial's status: pending, won, and lost.
This is why companies in the insurance industry are starting to increasingly focus on an adequate management of insurance claim denials. When you add in the substantial resources that are employed in the process, including valuable human capital, businesses become constantly pressured to oversee positive results in efficiency.
Claims contract management deals with the effective overturn of all claim denials received. The process of overturning insurance claim denials involves taking all the necessary steps to ensure progress. Most insurance companies pave the way by acknowledging the type and volume of denials that frequently reoccur.
Others may track denials throughout a determined period of time, while disseminating the reasons for denial. Analytics-based approaches to denials and denial prevention are becoming increasingly popular in claims contract management. Technology and human capital also seem to play an important role in the process.
Recommendations to ensure efficient overturn of claim denials include the following:
Exhaustive review of client information to reduce the risk of claim denials;
Prioritizing and stratifying claim follow-ups for all policyholders;
Tracking real-time productivity and incentivizing employees to perform in an efficient manner;
Performing root cause analysis for reoccurring denial issues;
Automating the management of pre-authorization to prevent denials;
Integrating quick identification of coding errors prior to claim submissions to avoid claim denials.
Accurate reporting on this KPI requires a claim management system that tracks denial processing states. Targets are highly contextual to organizations. They rely on resources available within the organization to achieve optimized project outcomes.
Image source: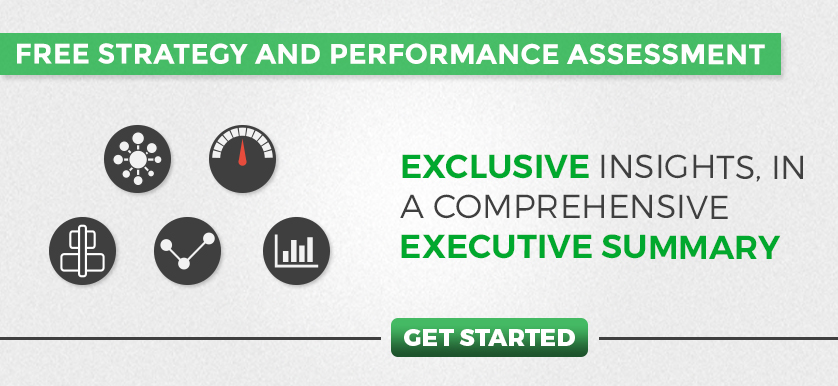 Tags: Insurance performance, KPI