KPI of the Day: # Employees allocated to risk management activities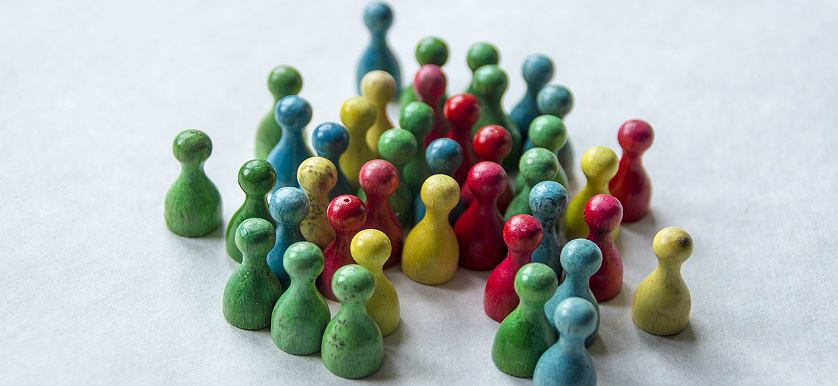 Definition
Measures the number of employees dealing with risk management activities.
Purpose
To indicate the effort put into risk management within the organization.
Recommendations
There is a growing tendency for organizations nowadays to set up a division of risk management within their structure. It is most often seen in government organizations. The team of staff is responsible for providing risk management activities, such as technical assistance, liability, claims administrations, and insurance services.
Risk Management can be a function taken over by a person in the organization, such as the Chief Financial Officer, it can be a dedicated position as Risk Management Officer, or an entire department can be built around this activity.
The decision regarding the formal structure of risk management in the organization depends on the organizational size and industry. To ensure effective deployment of this activity is important to allocate the necessary human resources for risk assessment and control.
Furthermore, the risk management team can be extended towards all Directors in the organization as doing risk management is a matter that concerns all managerial positions.
In this manner, the company can rely on one full-time equivalent Risk Management Officer, who acts as an internal consultant on this matter and as a coordinator of all risk management initiatives, and who receives support from other business units/department Directors.
All managerial positions should be trained and educated on the best practices of risk management. They should also be aware of the overall risk appetite of the organization and align their decisions to it.
Accurate reporting on this KPI requires a well-maintained register of human resources, and targets for the said report may vary according to organizational size and industry. For example, companies in the airline industry require much more resources for developing and maintaining risk management controls than other industries.
Image source: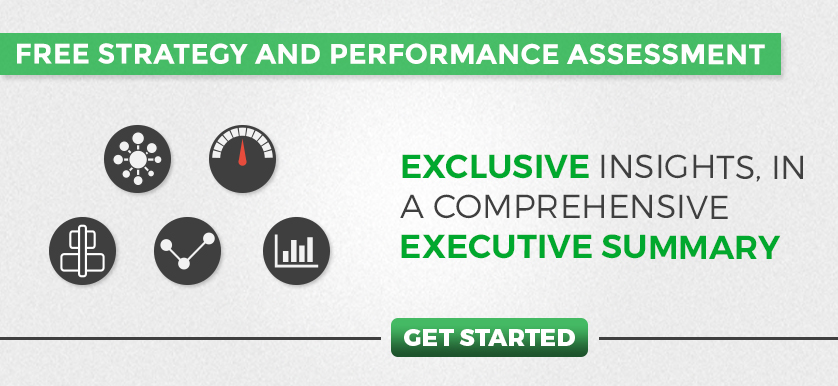 Tags: Employee Performance, KPI, risk indicators, Risk Management