KPI of the Day – Healthcare: # Time to process the secondary COB billing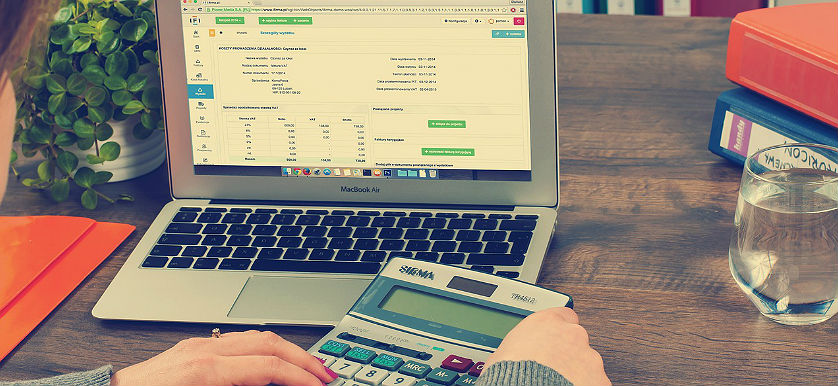 Definition
Measures the average duration of the second instance of non-medical coordination of Benefits (COB) claims after the first COB payment is received.
Purpose
To provide an indication about the efficiency of the process including the patient bills and claims submission for services rendered.
Recommendations
COB is the short form for coordination of benefits and it is commonplace for those patients that are covered by more than one group health insurance plan. Group insurance is regarded as one of the major benefits that come with getting hired and it usually covers main medical expenses. As the name suggests, this type of insurance offers the same advantages for all those belonging to that particular group.
In most cases, these COB-related matters are of no concern for the insured, hospitals being responsible for coming to terms with the insurance companies. There are situations when healthcare facilities find it hard to decide which insurer pays first, but also instances when the duration between the first payment and the second one takes way too long.
In order to avoid these payment delays, it is recommended to:
Establish standard COB processing
Define health and drug coverage criteria
Gather regular data on insurance payment policies
Automatically track invoices associated with payment delays
Closely monitor aging accounts and accounts in collection
Ensure reliability of SLAs and payment data accuracy
An important note to keep track of is the fact that all facilities should have a KPI target for < 2 business days as defined by industry standard/benchmark (HFMA) and public standards/benchmark. Public hospitals should establish proper controls to ensure adherence to industry standards and state and federal regulations.
---
If you are interested in more Healthcare related KPIs, smartKPIs.com subscriptions provide access to +1,500 KPI examples. Our dedicated Library contains relevant resources to improve your KPI practices, and if you want to further improve your knowledge, feel free to explore our latest healthcare publication – Top 25 Healthcare KPIs – 2016 Extended Edition.
Image source: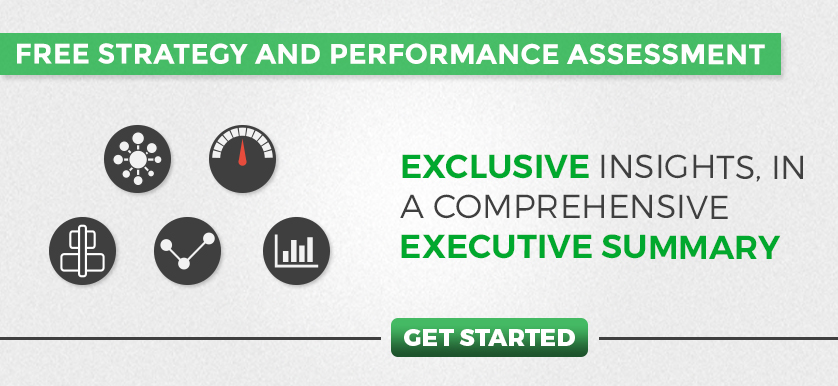 Tags: Healthcare performance, KPI