KPI of the Day – Healthcare: # Hospital-acquired infections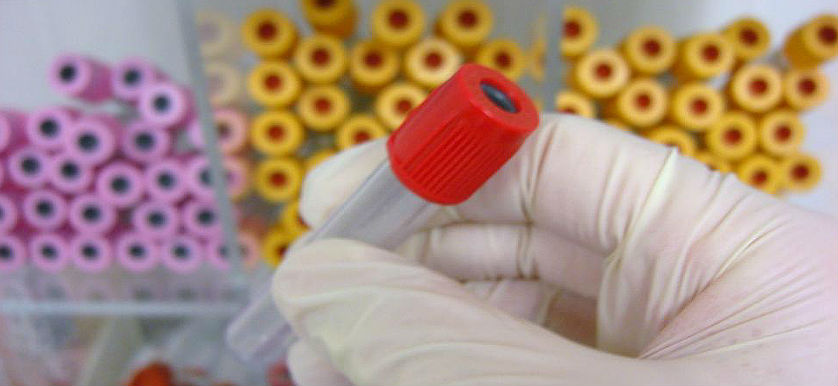 Definition
Measures the number of patient or staff cases of infection, following an exposure to contagious hospital environment elements.
Purpose
To indicate service quality and a patient's risk of infection or inconvenience due to a hospital's environment.
Recommendations
This indicator refers to infections afflicting a patient in a hospital or another healthcare facility, where the infection was not present or incubated at the time of admission. This includes infections acquired in the hospital, but appearing after discharge, and also occupational infections among staff members. Infections are considered nosocomial if they first appear 48 hours or more after hospital admission or within 30 days after discharge.
# Hospital-acquired infections are one of the critical issues in today's healthcare industry, associated with the quality of medical services delivered and patient safety. A hospital-acquired infection is defined as an infection acquired during a patient's stay in a hospital or healthcare center, infection that was not present at the time of admission.
Targets may vary according to hygienic hospital procedures, surgical procedures, hospital bed capacity, the number of patients that can be admitted, the length of their stay and risk of infection. A high level of hospital-acquired infections indicates poor quality service regarding facilities, environment, protection and hygiene.
Some recommendations on preventing hospital-acquired illnesses include the following:
Implementing risk mitigation strategies to reduce the number of hospital-acquired infections;
Developing effective infection control programs, policies and procedures;
Enforcing appropriate hand washing, glove use and sterilization practices;
Improving detection and monitoring activities, to discover any potential sources of infection early on;
The prevention and control of infections within hospital environments is the responsibility of all healthcare professional members, so in this regard, everyone has to do their part, regardless of their role within their respective healthcare facility.
---
If you are interested in more Healthcare related KPIs, smartKPIs.com subscriptions provide access to +1,500 KPI examples. Our dedicated Library contains relevant resources to improve your KPI practices, and if you want to further improve your knowledge, feel free to explore our latest healthcare publication – Top 25 Healthcare KPIs – 2016 Extended Edition.
Image source: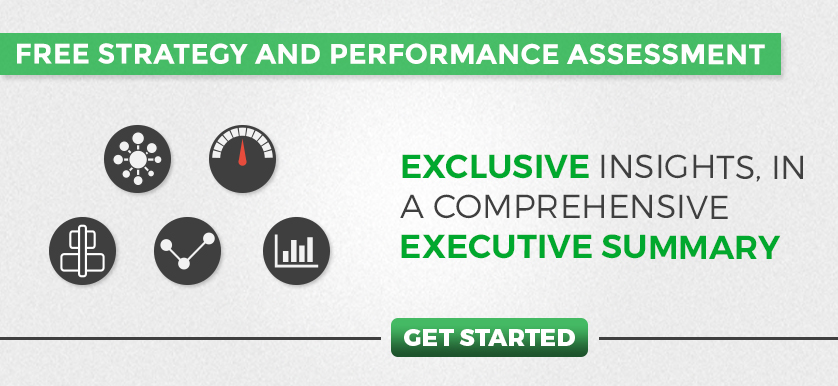 Tags: Healthcare performance, KPI