KPI of the Day – Sales: % All commodity volume (ACV) distribution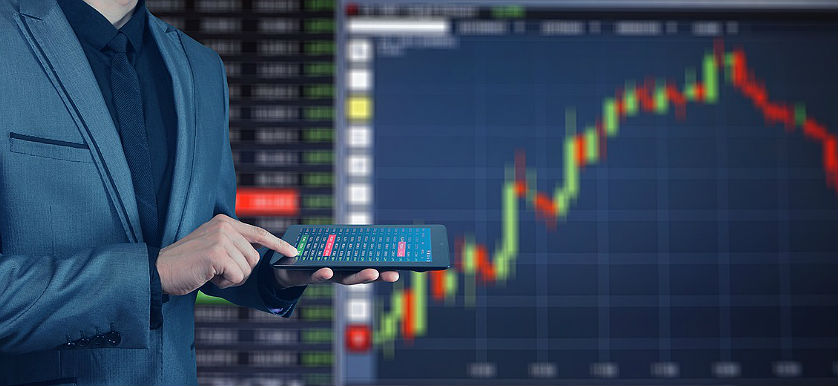 Definition
Measures the brand or product availability, as a result of the numeric distribution, weighted by its share of all commodity sales.
Purpose
To indicate the customer traffic in stores that sell the brand.
Recommendations
An intricate key performance indicator in itself, the % All commodity volume (ACV) distribution is gaining in popularity, especially, with distribution channels worldwide. The important fact with this indicator is, that it measures the number of stores selling one product, while also weighing the stores based on their size, in the KPI calculation formula.
An informed distribution in the volume of one product, based on the size of the stores that make it available to the end consumer, is especially important for the accurate distribution of products based on the stocking and display requirements of individual retail units.
The most important benefit of % All commodity volume distribution is that it provides valuable insight into consumer traffic and demand for a certain brand, as per the retail store that sells it. This allows for an analysis of the sales levels generated by different stores, while also taking into account the size and capacity of the stores considered.
A downside of the % All commodity volume distribution is that it does not appraise the merchandising and marketing efforts that each store puts forward in order to sell products that pertain to a particular brand.
Some recommendations on increasing brand visibility include:
Research analysis of consumer traffic and consumer segmentation data;
Integrating all commodity volume distribution data into market analysis models and key branding techniques;
Focusing on the retailers that produce the best results and developing strategies to maintain profitable collaborations;
Benchmarking on best practices for leveling out all commodity volume distribution;
Regular communication sessions with retailers on best merchandising and marketing strategies.
---
If you are interested in more details about relevant KPIs for the sales industry, the smartKPIs.com subscription provides access to +500 KPI examples. Our dedicated Library contains relevant resources to improve your KPI practices. For further related information, feel free to explore our latest Top 25 Sales KPIs – 2016 Extended Edition report.
Image source: