KPI of the Day – Healthcare: # Time to complete DNA testing cases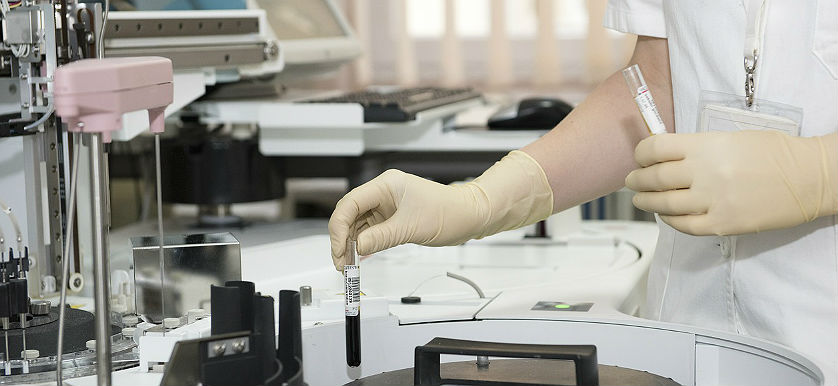 Definition
Measures the average time needed to complete cases that involve DNA testing from evidence submission to report completion.
Purpose
To reflect the efficiency of DNA testing in regards to timeliness.
Recommendations
This indicator is intended to provide an estimation vis-à-vis the time period it takes to complete a DNA test for those demanding it. Taken alone, it doesn't tell too much about a hospital's performance, but it is still considered of high significance since it can influence the result of a court case or a police investigation.
The use of DNA testing as part of police investigative work has increased substantially since its emergence in the 1980s. More and more court cases involve DNA paternity testing. Child support cases have been much more prominent in recent years than ever before, and DNA is being used to support or rebut child support claims.
Even if it normally takes more than one week for having the results of a DNA test, this time period can now be shortened to less than one day, due to recent advancements in technology.
In order to reduce the time to complete testing cases, medical staff should consider the following:
Store evidence in cool environments;
Produce multiple DNA copies;
Do not skip the quality assurance process.
Data collection can be done through a registration system that tracks the status of DNA profiling cases. Targets may vary among different testing purposes and approaches. Also, the workload of the test center determines whether there will be a long wait before the case is actually tested.
---
If you are interested in more Healthcare related KPIs, smartKPIs.com subscriptions provide access to +1,500 KPI examples. Our dedicated Library contains relevant resources to improve your KPI practices, and if you want to further improve your knowledge, feel free to explore our latest healthcare publication – Top 25 Healthcare KPIs – 2016 Extended Edition.
Image source: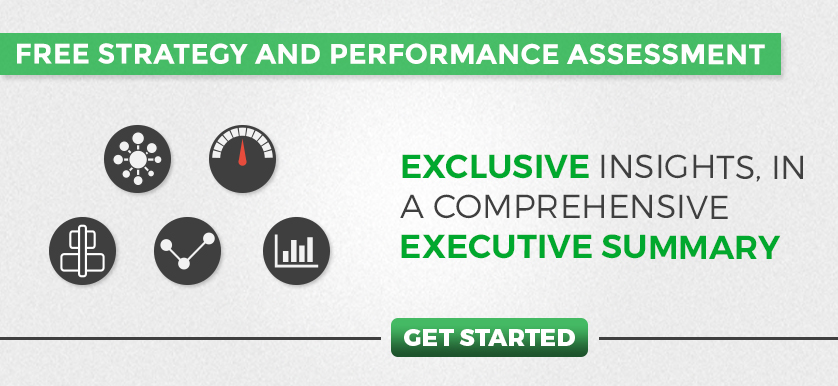 Tags: Healthcare performance, KPI