KPI of the Day – Healthcare: # Caseload per physician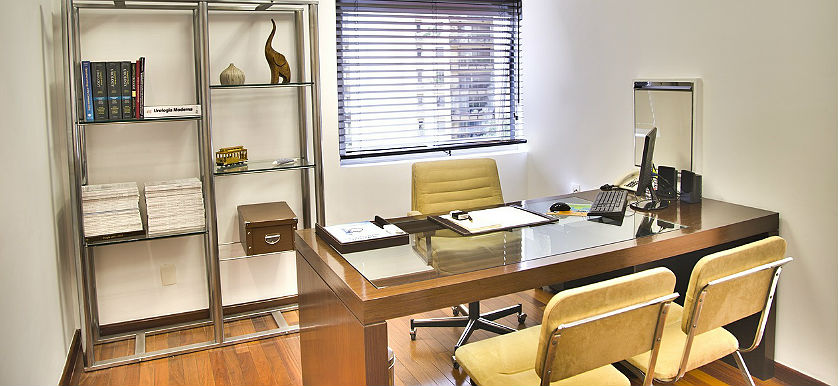 Definition
Measures the number of cases that a physician handles on average during a shift. A patient handled twice may be considered two medical cases.
Purpose
To assess the degree of productivity and effectiveness related to a physician's ability to manage their caseload. The # Caseload per physician indicator is a reliable indicator for checking a physician's quality and cost performance, in relation to achieving higher patient satisfaction.
Recommendations
Medical service providers certainly expect to generate large revenues from high patient numbers and good quality paramedic services, delivered in the fastest time possible. But these three factors may be counter-intuitive when run unbalanced, which leads to low patient satisfaction, or in other words, they will simply stop using your services after a while.
The use of # Caseload per physician can help medical service providers monitor and target specific indicators, for specific individuals, to ensure they work as efficiently as possible. Targeting # Caseload per physician means ensuring each physician delivers his or her fair share. In addition to reflecting patient satisfaction, these indicators can also help predict the flow of patient visits.
The adequate amount of medical cases is important, as this is tied directly to the physician's ability to deliver good quality medical consultations, analyses, and treatments, efficiently and effectively. But before measuring # Caseload per physician, the medical service provider must categorize each type of physician, as per their specialization, i.e general doctor, neurologist, obstetrician, dental specialist, ER doctor, and others.
Some recommendations on optimizing caseloads include:
Having an inter-disciplinary approach to case management
Offering active clinical support from non-practitioner staff
Ensuring there is a fully functional appointment system
Ensuring there are standardized procedures for walk-ins
Accurately monitoring patient consultation times
If you are interested in more Healthcare related KPIs, smartKPIs.com subscriptions provide access to +1,500 KPI examples. Our dedicated Library contains relevant resources to improve your KPI practices, and if you want to further improve your knowledge, feel free to explore our latest healthcare publication – Top 25 Healthcare KPIs – 2016 Extended Edition.
Image source: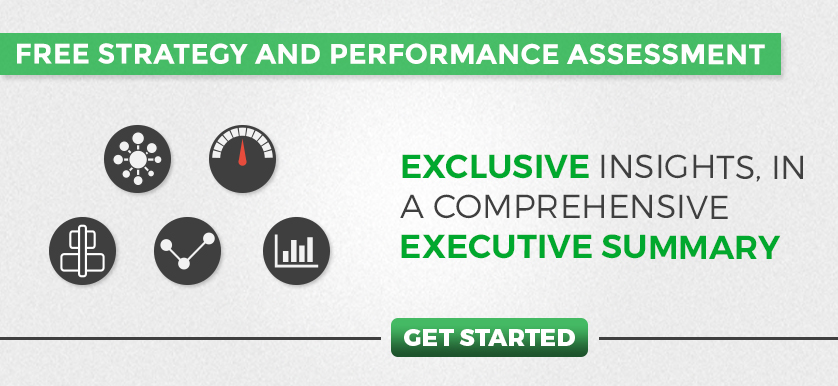 Tags: Healthcare performance, KPI