KPI of the Day – Healthcare: # Time to complete an autopsy report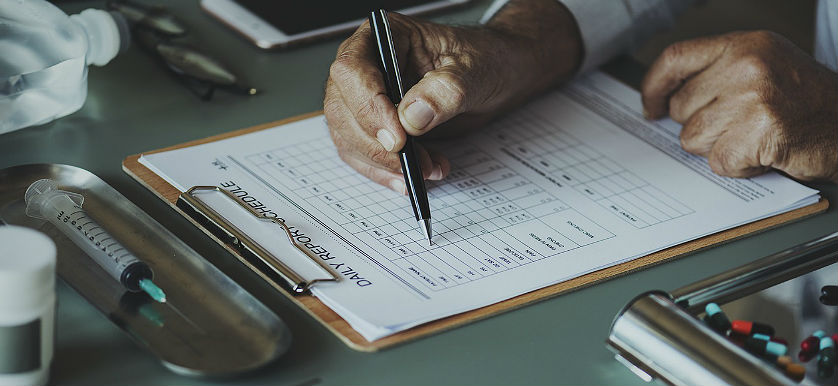 Definition
Measures the average time needed to complete an autopsy report, which details the main causes of death as well as other required details after autopsy completion during the reporting period.
Purpose
To evaluate the efficiency of generating autopsy reports.
Recommendations
The distinction between different types of autopsy reports is very important in terms of the time required to complete them. Final autopsy reports take somewhere between 30 and 45 days to complete, while the preliminary reports are usually ready the next working day after the autopsy. Of course, reports for cases of higher complexity are prone to last more than sixty days before they are completed.
The thresholds displayed above refer to weeks, which means that here we relate to final autopsy reports. Unanticipated findings occur in many cases, which make autopsies extremely important and popular. Again, here we refer to hospital autopsies and not forensic ones, even if the time to complete autopsy reports might be crucial in both cases. Gathering all the findings quickly into a report is critical for both doctors and family.
Some useful advice and things to consider in order to achieve this include:
Identify all actual stages of issuing a report and optimize the process by canceling, shortening or reordering;
Make sure that all staff members understand the importance a timely report holds for families, pathologists and various institutions;
Adopt a standardized approach and eliminate inefficient, unnecessary or invaluable processes;
Identify process queues (samples waiting to be processed, papers waiting to be signed) and reduce them by setting task deadlines.
Initiating periodic weekly reviews might also benefit the organization, since during these, there could be identified the frequent causes of delays in completing autopsy reports. Targets for this KPI may vary among different practices.
For GBI Medical Examiner, in the majority of cases, the cause and manner of death are determined immediately upon completion of the autopsy and the autopsy report will be issued in approximately four weeks.
---
If you are interested in more Healthcare related KPIs, smartKPIs.com subscriptions provide access to +1,500 KPI examples. Our dedicated Library contains relevant resources to improve your KPI practices, and if you want to further improve your knowledge, feel free to explore our latest healthcare publication – Top 25 Healthcare KPIs – 2016 Extended Edition.
Image source: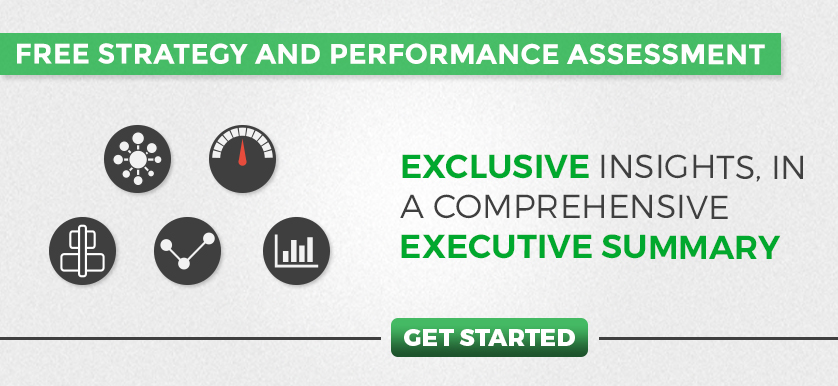 Tags: Healthcare performance, KPI