Choosing hospitals based on performance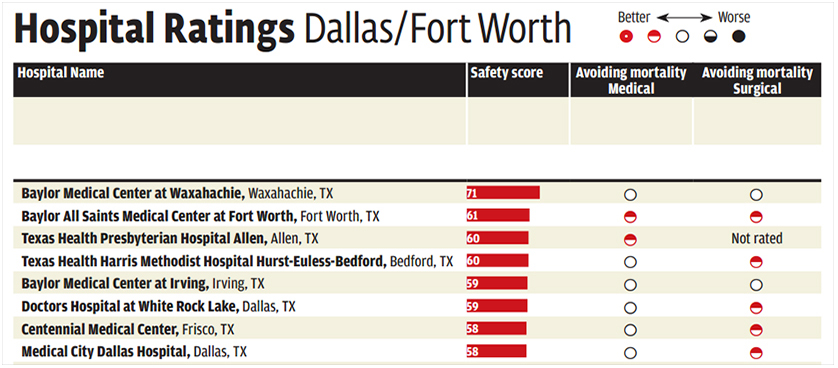 One's health is the most important asset an individual has. Therefore, it is crucial to take the adequate medication, choose the best doctors and to get treated at the right hospital. But how do we choose the proper hospital, when we are presented with mixed reviews, opinions and a variety of patients' experiences?
A Consumer Reports analysis, "Surviving your hospital stay", reveals that approximately 440,000 people die each year due to medical errors in hospitals, which makes it the third biggest cause of death after heart disease and cancer.
To prevent ourselves and our families from being victims of medical errors in hospitals, we would look for high professional standards, experienced medical staff, latest medical technology, cleanliness, safety and security. How can one tell if a given hospital unit is a top performer?
Governments, in collaboration with private organizations, hospitals and doctors, have started to measure a set of relevant Key Performance Indicators (KPIs) for medical services providers. Making this data public helps citizens take better decisions, as they can clearly compare performances across hospitals.
Hospital Compare is a consumer-oriented website that offers details on how well hospitals provide care to their patients, helping not only consumers in taking more informed decisions, but also supporting U.S. hospitals in improving the quality of the offered services. Data is available for more than 4,500 hospitals nationwide and it includes KPIs from areas such as: patient experience, timely and effective care, readmissions, complications and mortality rates.
More KPIs that can be used to assess hospitals' performance can be found in the reports:  Top 25 Healthcare KPIs of 2011-2012, Top 25 Medical Practice KPIs of 2011-2012 and Top 25 Hospitals KPIs of 2011-2012.
References: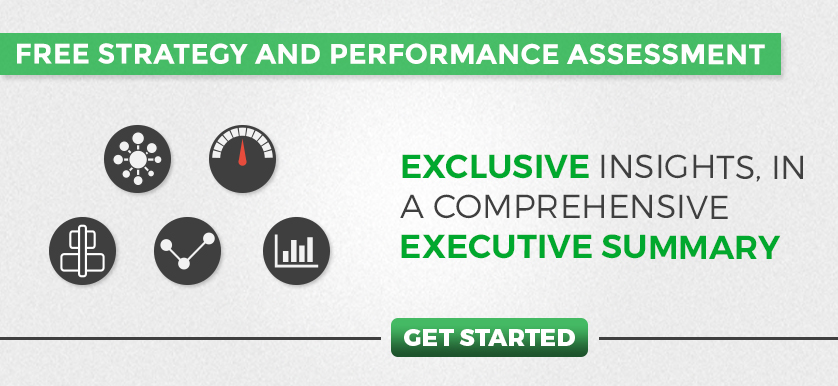 Tags: Healthcare performance, Hospital, Performance in USA, Report Analysis