KPI of the Day – Healthcare: % Client cash net revenue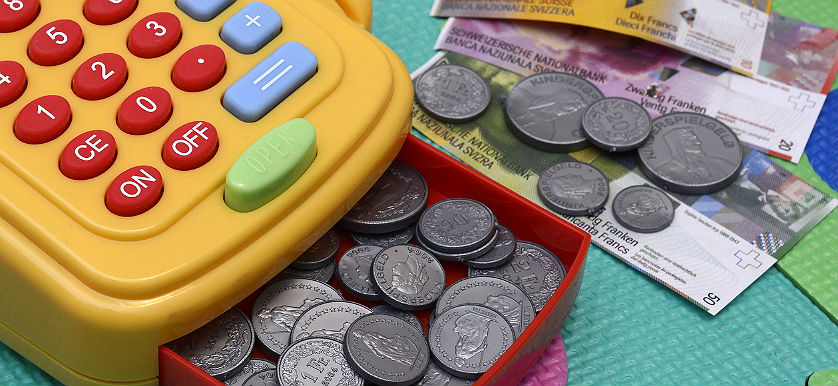 Definition
Measures the ratio of client cash as a percentage out of the net revenue.
Purpose
To reflect the financial cash flows from clients, indicating the financial health of the organization by evaluating its revenue cycle.
Recommendations
Earnings are the expression of sustainability with any institution, including medical ones, being fully contingent on size, type, and the number of patients. The revenue one healthcare institution generates provides an indication of the extent to which one hospital achieves the monthly financial stability required to cover administrative costs and deal with ongoing projects. A particular case within today's healthcare industry is managers constantly trying to tackle the challenge of bringing down operational costs while preserving high-quality patient care.
Until recently, most health care organizations used a 4-month time period for calculating average daily net revenue. Today, the accepted standard is to use the most recent 3 months of revenue in the average. Furthermore, targets should be reasonable and achievable. It is necessary to reduce the net receivables to what is collectible in terms of the organization's resources, policy, and philosophy.
A few recommendations for optimizing % Client cash net revenue include:
Clear and concise payment-related policies;
Diligent inquiries about the financial situation of patients;
A sustainable system of cash collections;
Rigorous insurance cash-in and refund procedures.
---
If you are interested in more Healthcare related KPIs, smartKPIs.com subscriptions provide access to +1,500 KPI examples. Our dedicated Library contains relevant resources to improve your KPI practices, and if you want to further improve your knowledge, feel free to explore our latest healthcare publication – Top 25 Healthcare KPIs – 2016 Extended Edition.
Image source: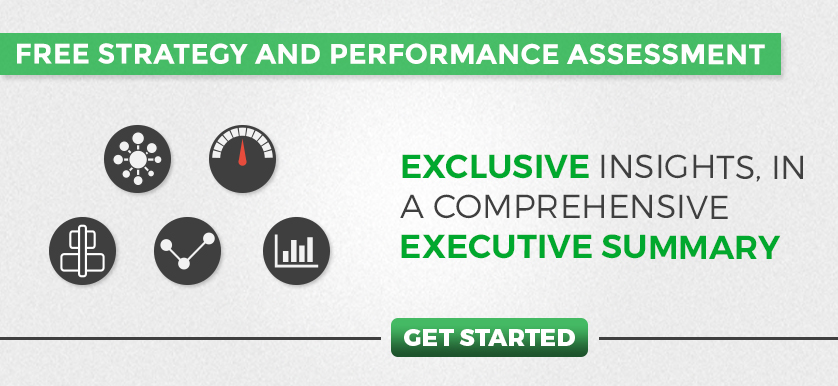 Tags: Healthcare performance, KPI