KPI of the Day – Healthcare: # Medical ancillary services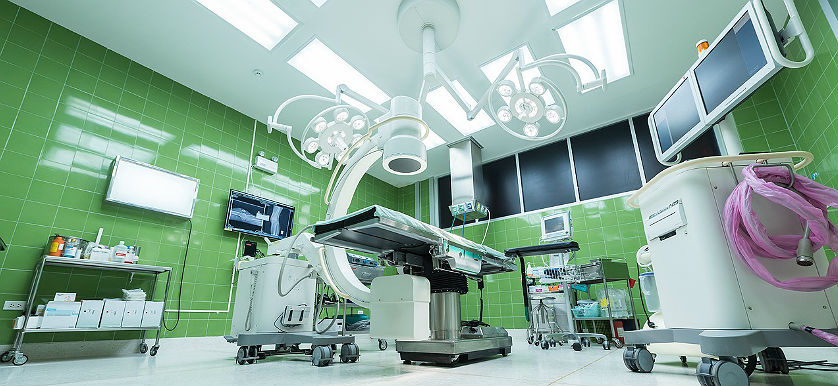 Definition
Measures the number of support services provided to patients, within the service care spectrum, other than room, board, medical and nursing services. Examples of ancillary services are laboratory, radiology, pharmacy, or physical therapy services.
Purpose
To assess the variety of patient care services available for patients. These services can be classified into three categories: diagnostic, therapeutic, and custodial. Diagnostic services include laboratory tests, radiology, genetic testing, diagnostic imaging, and more.
Therapeutic services range from rehabilitation to physical and occupational therapy, to massage, chiropractic services, and speech therapy. Custodial services include everything from hospice care and long-term acute care to nursing facilities and urgent care. Services should be chosen according to the type of the medical institution and the patients' needs.
Recommendations
There are several ways by which doctors can boost the revenue of their practice and one of them is through medical ancillary services. According to Medscape's 2014 Physician Compensation Report, only about one-fifth of doctors claim to provide medical ancillary services to their traditional practice.
One of the most important benefits of having ancillary services in the healthcare industry includes multi-segmented care to produce additional income. Although the promise of supplementary revenue is often attractive, expenditure with such services should not become a neglectable item. While some ancillary services may be easy to employ, others are costly and require significant investments in both time and money. As such, many hospitals today often tend to refrain from adopting ancillary services for their practice.
That being said, there are some auxiliary medical services that can help hospitals to significantly drill into their revenue-generating potential, without necessarily producing major cost damages:
In-house medication dispensing;
In-house physical therapy programs;
Urgent care clinics or centers;
Diabetes counseling sessions;
Low and moderate complexity test labs;
Allergy therapy;
Med spa services;
Physical therapy;
Weight-loss Services.
Some of the above-mentioned services are especially worth considering: weight-loss services (with a revenue-generating potential of 30.000-50.000$ per year), in-house medication dispensing (with start-up costs of less than 10.000$ and a potential income of up to 40.000), and allergy therapy (minimal costs if allergy vendor is contracted and potential revenue of up to $120.000 a year).
---
If you are interested in more Healthcare related KPIs, smartKPIs.com subscriptions provide access to +1,500 KPI examples. Our dedicated Library contains relevant resources to improve your KPI practices, and if you want to further improve your knowledge, feel free to explore our latest healthcare publication – Top 25 Healthcare KPIs – 2016 Extended Edition.
Image source: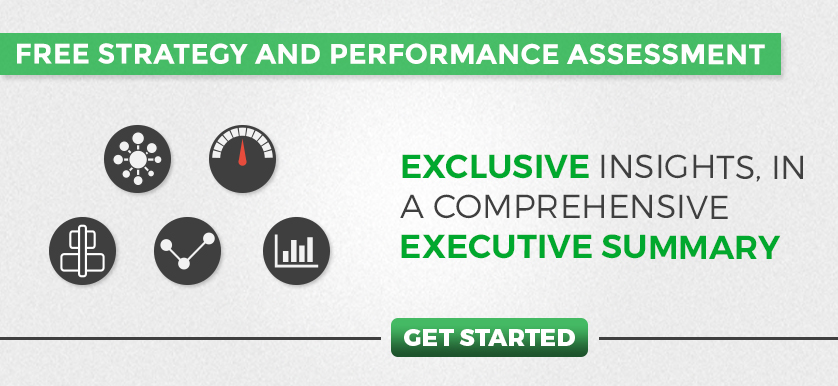 Tags: Healthcare performance, KPI