KPI of the Day – Healthcare: # Laboratory test turn-around time (TAT)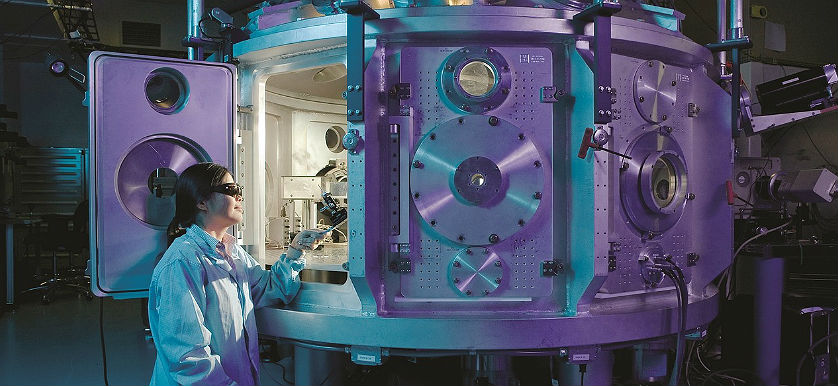 Definition
Measures the time it takes to get from laboratory test completion phase, all the way to notifying the provider.
Purpose
To indicate the efficiency of laboratory activities.
Recommendations
The effectiveness of laboratory services lies in the precision, timeliness, and veracity of the tests it runs. Doctors rely on fast turn-around times to obtain early diagnosis, in order to administer medication for their patients and to reduce their length of stay in the hospital. This indicator often constitutes the reason behind the misunderstandings between lab workers and clinicians.
This KPI is one of the most noticeable signs of laboratory service and is widely used to evaluate laboratory performance. Unsatisfactory results are a major source of complaints to the laboratory regarding poor service and consumes much time and effort from laboratory staff in complaint resolution and service improvement.
Despite advances in analytical technology, transport systems and computerization, many laboratories have had difficulties improving this KPI.
Thresholds for # Laboratory test turn-around time are expressed in minutes. A 90% completion time of less than 60 minutes for common laboratory tests is suggested as an initial goal for acceptable TAT results.
In order to overcome the challenges associated with laboratory tests turn-around time, some recommendations include:
Considerations of extra laboratory aspects that may affect TAT;
Decreasing TAT delays so as to minimize the risk of sample duplication;
Adequate distribution of workload for a positive impact on medical results;
Ensuring patient satisfaction through efficient management of TAT related processes.
---
If you are interested in more Healthcare related KPIs, smartKPIs.com subscriptions provide access to +1,500 KPI examples. Our dedicated Library contains relevant resources to improve your KPI practices, and if you want to further improve your knowledge, feel free to explore our latest healthcare publication – Top 25 Healthcare KPIs – 2016 Extended Edition.
Image source: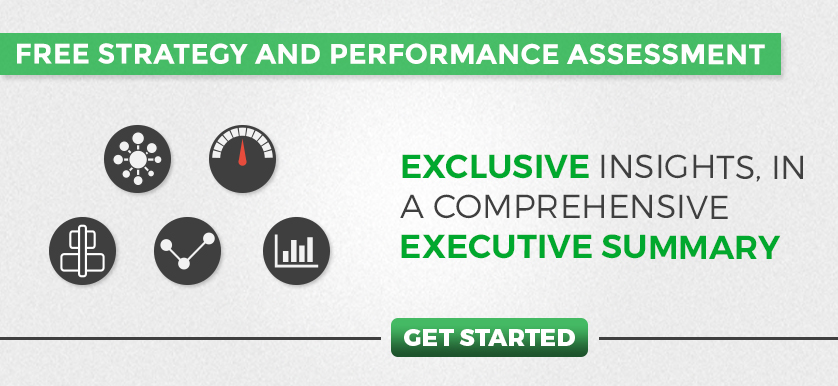 Tags: Healthcare performance, KPI