KPI of the Day – Healthcare: # Length of stay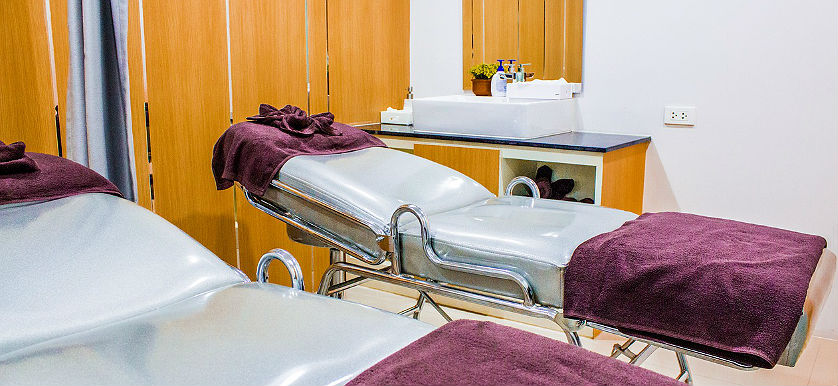 Definition
Measures the average length of time patients spend in the hospital, per admission category.
Purpose
To assess the efficiency of inpatient care, and how well the hospital and its resources are managed. Improvements in efficiency during inpatient stay can lower Length of Stay – LOS for short, without increasing unnecessary re-admissions.
In many cases, poor communication and coordination are keeping LOS numbers higher than necessary. Thus, in order to avoid additional costs, it is important to closely monitor this indicator.
Recommendations
An average length of stay of 2 to 3 days provides a good benchmark for efficient care. Furthermore, reducing a patient's length of stay by one day can, on average, reduce the costs of care by 3%. In hospitals that provide acute care, a lengthened stay is commonly correlated with increased complication rates. Prolonged lengths of stay negatively impact hospital bed occupancy rates, patient wait times, and admission rates.
In terms of acute patient care, monitoring this indicator is important in order to avoid operational bottlenecks that may appear if patients spent too much time in the Emergency Room. Successful practices on reducing patient length of stay in hospital environments include:
Timely intervention and effective treatment for an early supported discharge;
Patient management through careful mapping of patient flows;
Discharge planning and standardized pathways for common patient types;
Active monitoring of patient progress for informed decision-making regarding the discharge;
Change management for staff engagement and continuous improvement.
If you are interested in more Healthcare related KPIs, smartKPIs.com subscriptions provide access to +1,500 KPI examples.
Image source: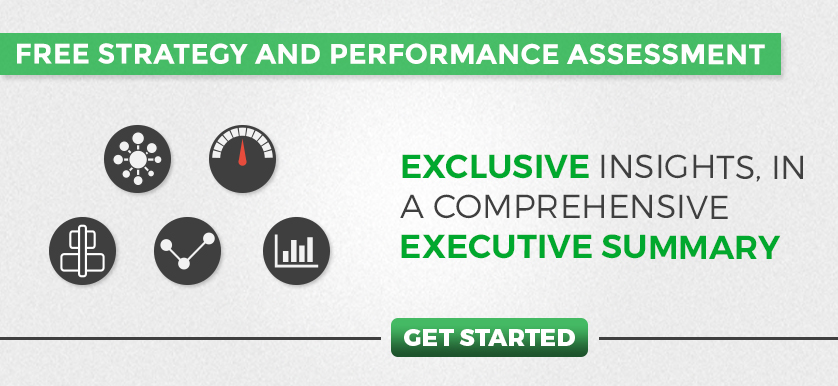 Tags: Healthcare performance, Hospital, KPI