KPI of the Day – Healthcare: % Patient complaints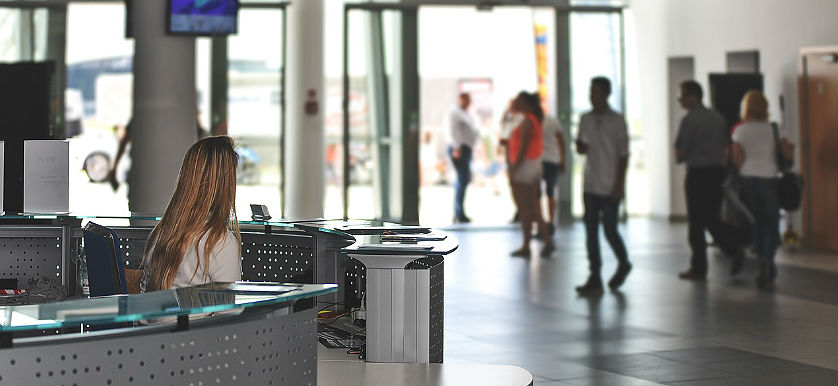 Definition
Measures the percentage of patients registering a complaint regarding medical services, from the overall number of patients.
Purpose
To reflect the quality of medical services, as it has a direct impact on patient satisfaction. Considering that the complaints received may address different topics, from hospital logistics to the actual medical procedures, they should be processed one by one in order to identify the issues that need to be solved or improved.
A measure of patient satisfaction, and nonetheless patient experience, % Patient complaints will almost certainly provide an indication of the quality of healthcare provision, the clinical environment and the behaviour of medical staff.
Recommendations
A positive patient experience is driven by a multitude of factors, which span from what hospital facilities patients have at their disposal, to the attitude of caregivers. It is also not seldom that patient experience becomes the focal point of an entire healthcare system. A strong focus on patient experience frequently unravels gaps in the provision of care that may have otherwise gone unnoticed. Thus, complaints help to improve local policies and guidelines, highlight deficiencies in healthcare provision, and improve overall patient safety.
Depending on the manner in which general complaints are received, they may be difficult to handle or time consuming. Hence, it is of a great importance to implement an adequate system of collecting and processing them. In this respect, an efficient solution will be an electronic feedback form. By using such a system, both the collection and analysis procedures will be greatly streamlined.
Some recommendations on handling and increasing patient satisfaction include:
Designing a process to capture and address all complaints and grievances;
Implementing policies, procedures and processes to investigate and solve patient complaints and grievances as efficiently as possible;
Training all staff members to manage patient and family expectations effectively;

---

Using dedicated staff to provide resolutions to problems before they escalate;
Employing a proactive approach to customer service;
Empowering frontline staff to act as the first line of defence against complaints;

---

Designing and disseminating patient satisfaction surveys in order to identify possible improvement initiatives and address trends in the industry;
Optimizing the grievance management process;
Making patients the primary focus for healthcare providers;

---

Continuously seeking to improve their work processes, in order to address the ever-changing expectations of patients;
Investing in modernizing hospital facilities.

---
  If you are interested in enhancing your knowledge about the Healthcare industry you can find more than 1500 KPIs related to this topic on smartKPIs.com. These KPIs are divided into 8 clusters, according to which subcategory they are relevant for. For more up to date information and the latest trends, you can access our latest publication for this industry, the Top 25 Healthcare KPIs – 2016 Extended Edition.
Image source: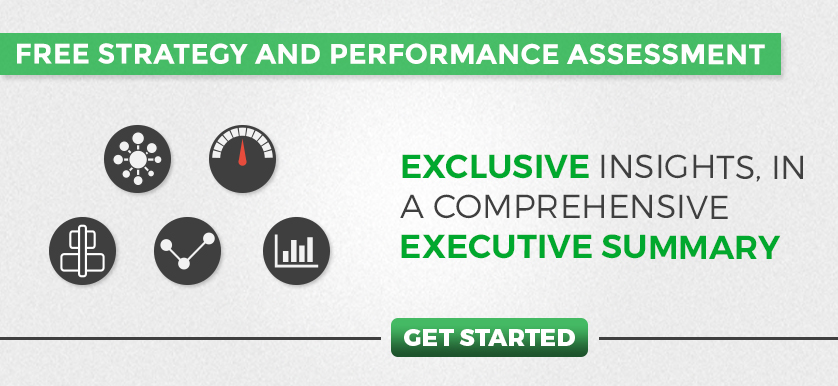 Tags: Healthcare performance, KPI