KPI of the Day – Healthcare: # Radiology procedures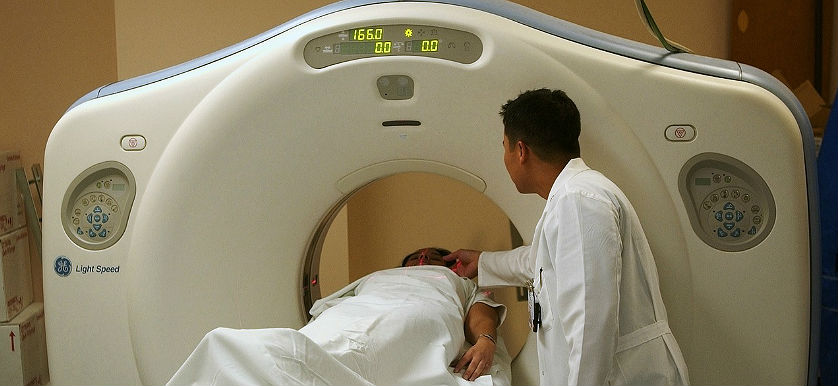 Definition
Measures the number of procedures available for radiology laboratory testing.
Purpose
To indicate the capability of providing radiology tests in the laboratory, which ultimately ensures high quality care provision.
Recommendations
Hospital managers are continuously searching for ways to improve the quality of medical services that are offered to patients, while also contemplating on various methods that lead to an increase in organizational efficiency. Therefore, accurately reporting this KPI requires a procedure management system that captures all relevant data.
Common radiology procedures are: Computed Tomography (CT); Magnetic Resonance Imaging (MRI); Mammography; Ultrasound; X-ray (radiography).
The imaging cycle of these procedures relates to their scanning accuracy, but also consists of collecting and processing data in an effective, time-efficient manner. One more noteworthy mention is that targets should be tailored according to the organization's capacity and strategy, meaning hospitals and healthcare providers should not try to go out of their way to achieve a certain target which for them might be wholly unfeasible.
In regards to the best practices associated with radiology procedures, some of these include the following:
Radiology reports to communicate on imaging procedures
Clearly designed and rigorously mapped radiology processes
Fully functional and regularly updated equipment
Follow-up on patient results communication (tools and techniques)

---
If you are interested in more Healthcare related KPIs, smartKPIs.com subscriptions provide access to +1,500 KPI examples. Our dedicated Library contains relevant resources to improve your KPI practices, and if you want to further improve your knowledge, feel free to explore our latest healthcare publication – Top 25 Healthcare KPIs – 2016 Extended Edition.
Image source: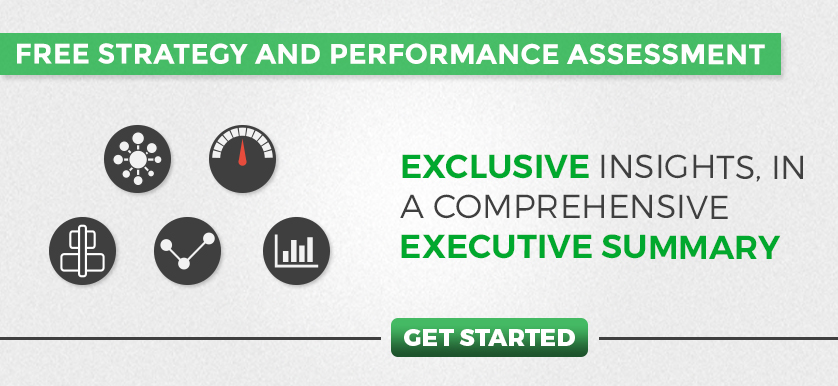 Tags: Healthcare performance, KPI