KPI of the Day – Healthcare: $ Cost per discharge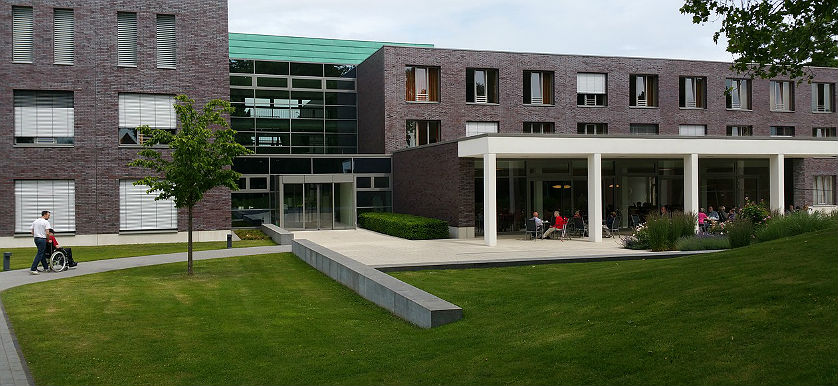 Definition
Measures the average hospital cost encountered for each discharged patient.
Purpose
To evaluate a hospital's cost-volume relationship performance.
Recommendations
One of the major concerns in hospital environments nowadays is cost management. This is especially valid when the majority of healthcare costs are fixed, and can be but briefly impacted by hospital occupancy rates and patient volume. The values of this KPI are vital for the assessment of inpatient costs and thus for establishing the general cost efficiency of healthcare facilities.
Another important concern, which has to be considered when taking action in response to this KPI, is the fact that it should be mainly driven by the accessibility of comparative data. Other aspects to be taken into consideration when utilizing this metric include:
Minding the fact that this cost can substantially change according to inpatient condition;
Considering hospital size, inflation and patient age when acting upon the results of this KPI;
Ideally, calculating this KPI at clinical department, rather than at hospital level;
Taking into account the various patient insurance programs and the extent to which the costs of care are covered by them.
This indicator can be reported for categories of patients as this can give more information on the cost allocation among different patients. Furthermore, targets may vary considerably among high-volume hospitals and low-volume ones. For low-intake hospitals, this KPI may appear to be more sensitive to the changes in inpatient demand in different time periods.
---
If you are interested in more Healthcare related KPIs, smartKPIs.com subscriptions provide access to +1,500 KPI examples. Our dedicated Library contains relevant resources to improve your KPI practices, and if you want to further improve your knowledge, feel free to explore our latest healthcare publication – Top 25 Healthcare KPIs – 2016 Extended Edition.
Image source: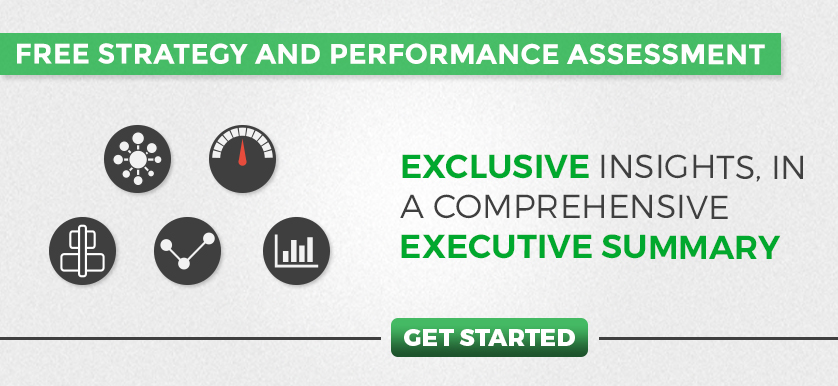 Tags: Healthcare performance, KPI