KPI of the Day – Healthcare: # Daily Census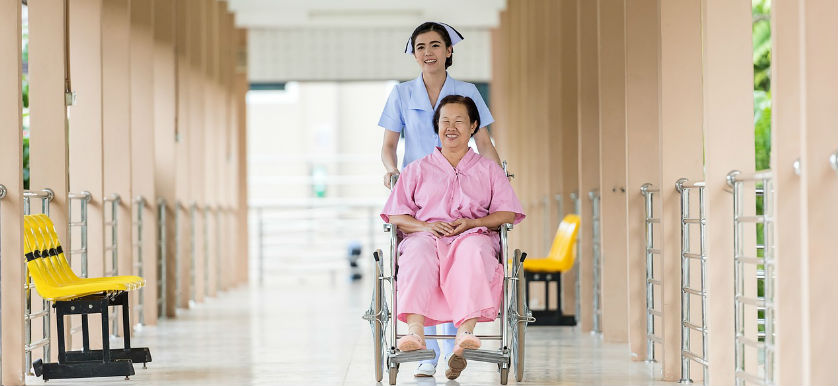 Definition
The daily census is the average number of patients, excluding newborns, receiving care at a healthcare facility per day, during a given reporting period.
Purpose
To assess the hospital's capacity for inpatient care.
Recommendations
Due to financial reporting, and most of all, due to budget planning, hospitals have taken it upon themselves to track the daily census, which is defined by the number of patient visits.
If this indicator is within a given range, it means that the trend is good. However, there are some situations that prove that it's better to have a higher daily census, as this indicates that fixed costs are spread over a greater number of patients, which, in turn, increases profitability.
The following practices will help you effectively manage an optimal daily census:
Make sure that the results of this indicator do not affect the timeliness of admissions and discharges;
Appropriately manage time when dealing with patient related issues and concerns;
Standardize data entry to ensure consistency in reporting on census results.
In a nutshell, this indicator cannot and should not be overlooked when looking for solutions that allow a healthcare institution to perform better and be more productive financially.
---
If you are interested in more Healthcare related KPIs, smartKPIs.com subscriptions provide access to +1,500 KPI examples. Our dedicated Library contains relevant resources to improve your KPI practices, and if you want to further improve your knowledge, feel free to explore our latest healthcare publication – Top 25 Healthcare KPIs – 2016 Extended Edition.
Image source: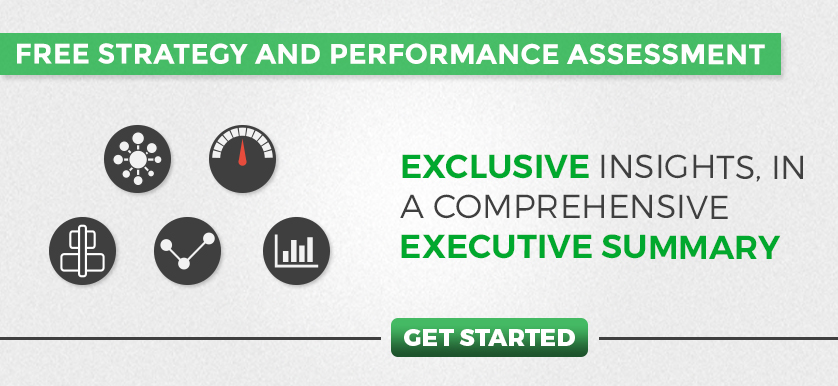 Tags: Healthcare performance, KPI