KPI of the Day – Healthcare: # Hospital bed capacity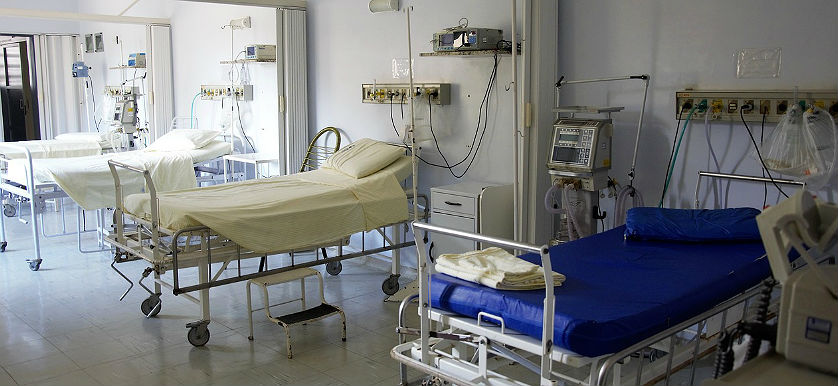 Definition
Measures the number of available beds that are maintained and immediately up for use by inpatients in the hospital. These hospital beds include acute care beds, psychiatric care beds, long-term care beds, and other beds allocated for inpatients in the hospital.
Purpose
To indicate the maximum volume of patients that can be admitted to the hospital, representing the hospital inpatient capacity.
Recommendations
Public hospitals serve not only as a major conduit for delivering medical services but also as the largest share of total healthcare expenditure in many countries. Due to the rising expectations of patients and other stakeholders, the need for improvement in healthcare delivery has become predominant, especially in the effective use of hospital resources.
Modeling the relationship between hospital service demand and available capacity has been used in the past to showcase an inherent risk regarding a hospital's inability to provide a sufficient number of beds to patients. Hospital beds are required for patients needing emergency care or extraordinary attention.
Given the current state of facts, hospitals must consider widening their monitoring and reporting capabilities and not solely monitoring the % Hospital bed occupancy rate, to get a grasp on performance. Hospitals will also need to redirect attention to their ability to place patients in appropriate beds in a timely manner, following the needs and medical characteristics of particular patients.
Several recommendations on improving the quality of medical services, with regards to hospital bed capacity, include:
All hospital beds and inpatient areas should be identified and considered when determining bed assignments;
Make sure that data concerning bed capacity and usability levels is available to all of the interested parties;
Use a bed management information system;
Institute multidisciplinary rounds;
Develop admission and discharge criteria.
In addition to # Hospital bed capacity, during crises or unexpected situations that result in peak periods of overcrowding, as a temporary emergency measure, beds in solariums and hallways near nursing stations can be utilized.
This utilization of resources must be consistent with a facility-wide plan to alleviate hospital overcrowding and provide capacity. It can help hospital management reduce delays, as well as the number of patients awaiting admission to the hospital even when the full capacity protocol has been implemented.
If you are interested in more Healthcare related KPIs, smartKPIs.com subscriptions provide access to +1,500 KPI examples. Our dedicated Library contains relevant resources to improve your KPI practices, and if you want to further improve your knowledge, feel free to explore our latest healthcare publication – Top 25 Healthcare KPIs – 2016 Extended Edition.
Image source: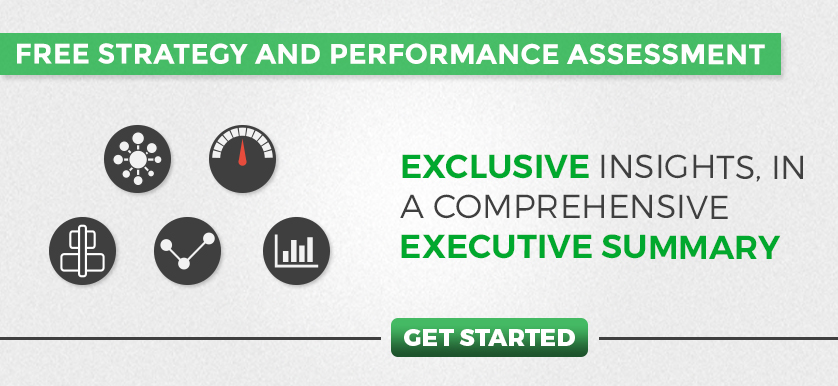 Tags: Healthcare performance, KPI