KPI of the Day – Human Resources (HRM): # Time to fill a vacant position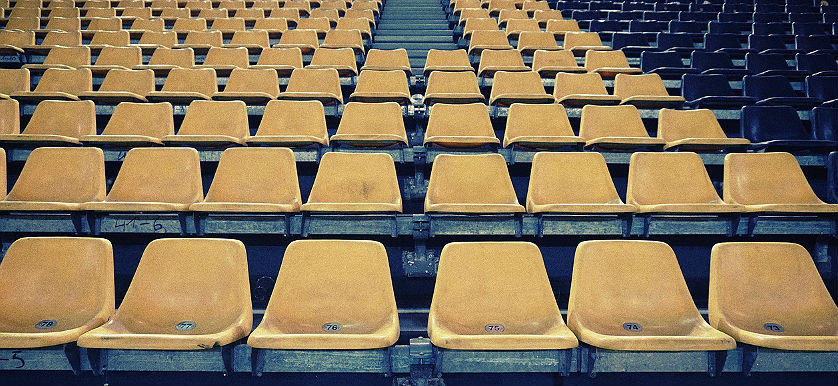 Definition
Measures the average number of days between the moment when a job requisition is raised, to when a new employee fills the role.
Purpose
To indicate the efficiency of the recruitment process.
Recommendations
Considered to be a leading indicator for $ Cost of hire, # Time to fill a vacant position can also be an important tracker of jobs that are most challenging to fill. The data provided by this indicator may encourage the development of initiatives to tackle existent recruitment challenges.
This KPI has been reviewed separately for frontline and management/advisory/administrative/ technical positions, because of its different impacts on recruitment costs and operational efficiency.
Vacant frontline positions that are open for a long period of time can be the cause of remaining operators not meeting their schedule and load targets. Recruitment costs with management positions are higher, while specific technical and managerial skills make it difficult for the recruitment process to be unsophisticated.
One thing to note is that this KPI can be used by both the Human Resources departments and recruitment agencies. For HR departments, # Recruitment lag time can be another relevant KPI, that measures the time it takes to actually replace an employee.
Some recommended advice on overcoming the challenges associated with filing for a vacant position include:
Developing manpower that can be both responsive and flexible with complex challenges and pressures within various working environments;

---

Recruiting advanced skills to undergo technological changes within industries that are continuously adapting to new market conditions;

---

Continuously supporting the younger generation to acquire the desired skills set in order to meet specific job requirements;

---

Providing clear, professional paths and opportunities for advancement;

---

Building a reliable set of succession plans to fill critical positions in the organization.

---
If you are interested in more Human Resources-related KPIs, smartKPIs.com subscriptions provide access to +500 KPI examples. Our dedicated Library contains relevant resources to improve your KPI practices, and if you want to further improve your knowledge, feel free to explore our latest publication – The Human Resources KPI Dictionary.
Image source: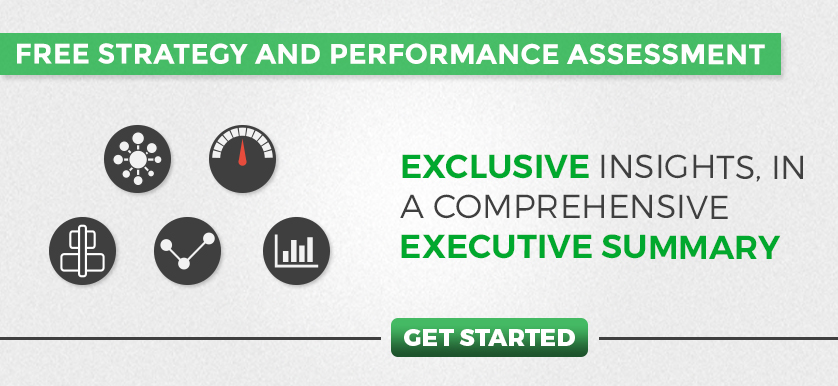 Tags: Human Resources performance, KPI