KPI of the Day – Healthcare: # Adverse Events Prevalence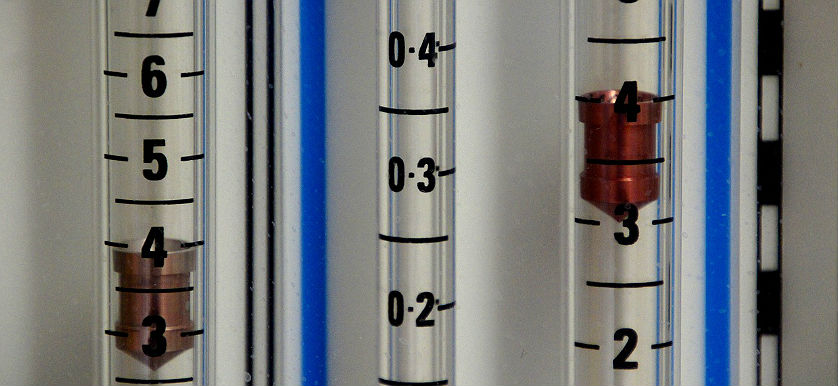 Definition
Measures the number of adverse events that develop during hospitalization for inpatients. The idiom "adverse events" refers to any harm that befalls a patient as a result of inadequate medical care.
Purpose
To indicate the quality services of the medical institution by indicating the number of cases where patients suffer an adverse reaction to the medical care provided by a medical facility.
Recommendations
If you want an accurate reporting of this KPI, you need a centralized and updated system that keeps track of data. All medical facilities rely on their staff and managers to report and track # Adverse events prevalence. However, adverse events can vary from case to case, so they might prove quite difficult to measure.
This KPI can be collected through the analysis of medical records, laboratory reports, radiology reports, surgical reports, infusion center nursing notes, subject diaries, subject surveys or questionnaires.
Adverse events – AE for short, reveal the changes that take place in a patient's health condition right after a drug was administered. You have to keep in mind that AE can result from any kind of medication, any amount, formulation or way of administration.
Unfortunately, there are healthcare institutions that see adverse events as a technical threat, even though the bigger issue lies in transforming the work and behavior standards that their medical staff is used to.
Here are some recommendations that medical staff can take into consideration:
Standardize the nomenclature and abbreviation system in order to reduce misunderstandings;

---

Develop a centralized system that has information about patient medical history and previous errors;

---

Keep a constantly updated drug information database and ensure access to all employees in charge of medication;

---

Implement a reliable security system for drug storage space and strictly regulate access.

---
One last thing to remember is that it is just as important to differentiate between categories of patients. Depending on their illness and age, some patients can present a higher risk of premature mortality, making it so much harder to decide whether an adverse reaction would contribute to a fatal outcome.
If you are interested in finding out more about the most relevant Healthcare related KPIs, the smartKPIs.com subscription provides access to +500 KPI examples. What is more, our dedicated Library contains relevant resources to improve your KPI practices, and if you want to further improve your knowledge, feel free to explore our Top 25 Healthcare KPIs – 2016 Extended Edition report.
Image source: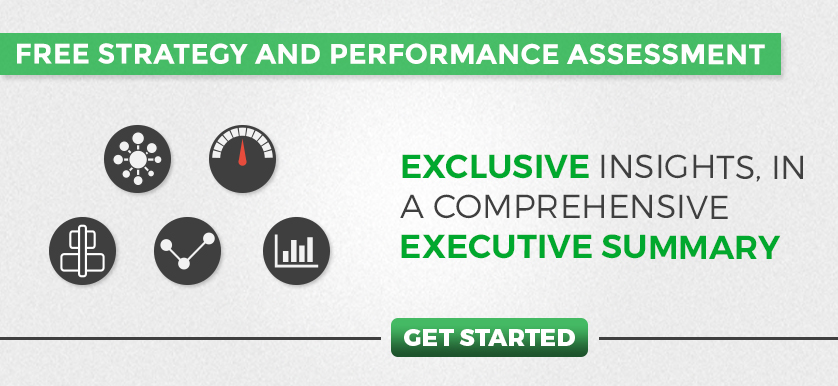 Tags: Healthcare performance, KPI