KPI of the Day – Healthcare: $ Revenue per patient per day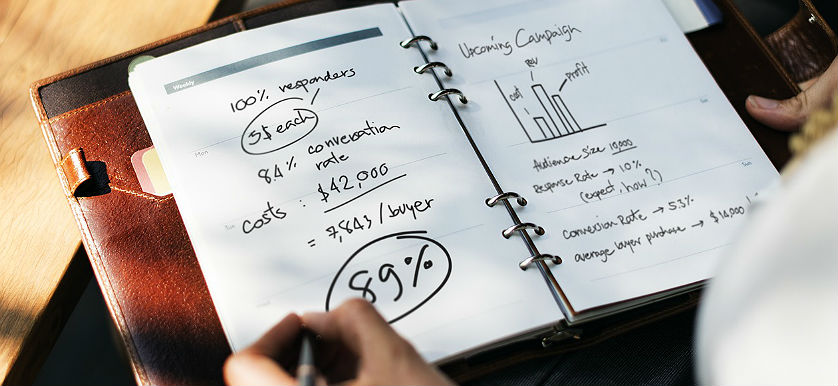 Definition
Measures the amount of revenue a hospital or medical practice earns for each patient per day.
Purpose
To assess the hospital's financial performance. The revenue generated per patient, per day, in the healthcare industry provides insight into the amount of money the hospital receives for every patient it admits for treatment. The indicator also looks into the efficiency with which hospital units conduct their operations.
Recommendations
There may be hospitals that face a large pool of patients and generate little revenue or hospitals that deal with a relatively small pool of patients but generate a substantial amount of revenue, indicated in turn by a high amount of $ Revenue per patient per day. Although in theory there is no constraint on the volume of patients a hospital can take in or the amount of revenue each patient generates, in practice, there will always be factors that put a limit on these KPIs.
 On the one hand, full hospital capacity will almost certainly obstruct the patients' length of stay. On the other hand, low occupation rates will not directly impact the patients' length of stay, but it will put pressure on the amount of revenue generated by each patient every day. So there are a few things you need to remember:
Physicians have a direct economic impact not only on the hospitals with which they are affiliated but on the communities in which they practice, thus physicians are value generators.

---

A survey proved that there three types of specialists — orthopedic surgeons, neurological surgeons, and general surgeons — all generate in excess of $2 million net a year on average for their affiliated hospitals.

---

In order to increase the revenue gained per day, the administration should conduct a brief analysis of the context in which the medical unit operates. This will allow for an adequate resource allocation in a manner conforming with local needs and trends.
In order for a medical unit to be sustainable, it is important to keep a specific ratio between costs and revenue, thus measuring this indicator is of great importance for every medical unit.
If you are interested in more Healthcare related KPIs, smartKPIs.com subscriptions provide access to +1,500 KPI examples. Our dedicated Library contains relevant resources to improve your KPI practices, and if you want to further improve your knowledge, feel free to explore our latest healthcare publication – Top 25 Healthcare KPIs – 2016 Extended Edition.
Image source: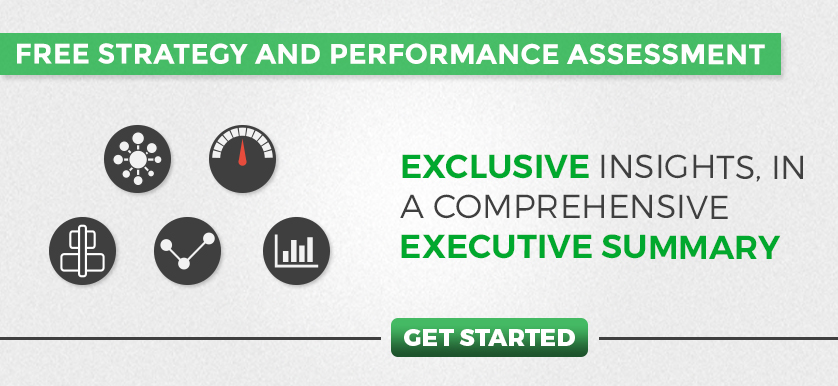 Tags: Healthcare performance, KPI