KPI of the Day – Human Resources (HRM): # Employment brand strength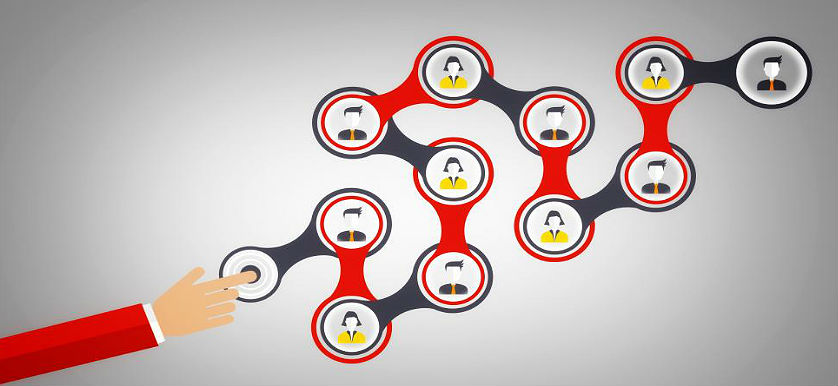 Definition
Measures how desirable an organization is, as a workplace, among both employees and job seekers, according to an index based on survey questions and/or quantitative metrics.
Purpose
To assess the attractiveness of the organization's employment value preposition.
Recommendations
Human resources departments are oftentimes attributed the perception of employment brand. However, the responsibility of the employment brand befalls not only the human resources personnel. It is also the company's strategic approach to employment, engagement and retention that develops # Employment brand strength.
Targets will depend on the scale used for the responses to the questions in the survey. This indicator can be very important for organizations with low levels of employee engagement, a high turnover or low acceptance ratio of employment offers. A strong employment brand can help organizations attract and retain talent.
In addition, the necessary data for # Employment brand strength is gathered by collecting responses to one or more questions from employees and job applicant surveys. In addition, externally produced documents – such as media stories – may be used in calculating the index. Thus, the measurement approach varies across organizations and data accuracy is limited.
Data collection is highly dependent on the effectiveness of the indexing methods and survey design and delivery. All survey measures represent employee perceptions at a point in time and can reflect temporal events.
Developing a strong employment brand strength provides:
A larger talent pool for recruitment;
Higher opportunities for hiring qualified professionals;
Greater visibility on recruitment sites and social media pages;
Increased likeliness of high-quality referrals;
Improved brand image and higher professional ranking.
---
If you are interested in more Human Resources-related KPIs, smartKPIs.com subscriptions provide access to +500 KPI examples. Our dedicated Library contains relevant resources to improve your KPI practices, and if you want to further improve your knowledge, feel free to explore our latest publication – The Human Resources KPI Dictionary.
Image source: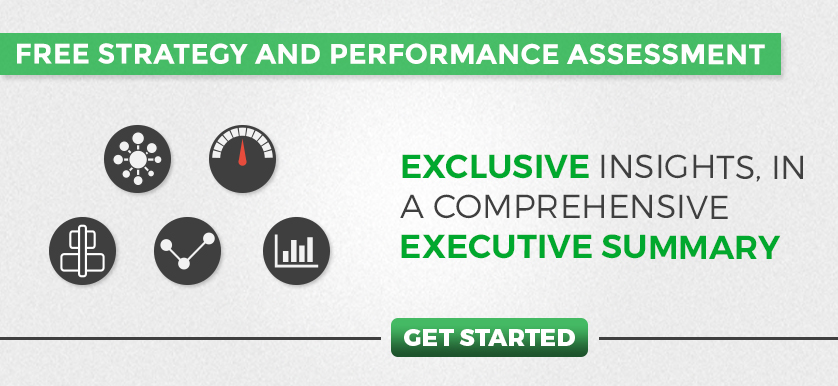 Tags: Employee Engagement, HR Metrics, Human Resources performance, KPI