KPI of the Day – Risk Management: $ Financial risk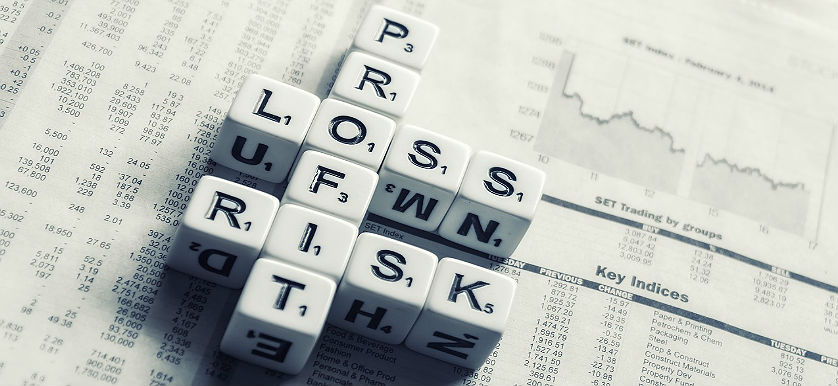 Definition
Measures the company's inability to remunerate all of its capital owners, the shareholders and the creditors.
Purpose
The model examines whether the company's capital structure is adapted to its cost.
Recommendations
Financial risk is defined by all risk that can be otherwise related to financial aspects such as credit, stock market, foreign exchange, price volatility, liquidity, inflation etc. Similar to any kind of risk, financial risk is hard to source, quantify, measure and address.
The exposure to financial risk is even greater, as there are so many factors completely out of an organization's control that can prove to be leading indicators of financial loss.
Apart from the nigh-impossible task of truly eradicating financial risk, there are several techniques that can help mitigate financial risk and minimize loss:
Financial provisions and capital funds to cover unexpected losses;
Risk assessments conducted at organizational level;
Regular controls of individual business units;
Hedging exposure to risk through third parties or derivatives.
In addition to this, the present model will be quite useful for anyone interested in determining both the financial risk and the economic risk of a company. That being said, this model has its limitations, which mainly derive from the user's ability to predict costs.
Data collection requires advanced risk modelling and quantitative risk analysis per each of the categories of financial risk an organization is exposed to.
---
If you are interested in more Risk Management-related KPIs, smartKPIs.com subscriptions provide access to +500 KPI examples.
Our dedicated Library contains relevant resources to improve your KPI practices, and if you want to further improve your knowledge, feel free to explore our latest publications – The Governance, Compliance and Risk KPI Dictionary and The Top 25 Risk Management KPIs – 2016 Extended Edition, or enroll in our Certificate in Risk Analysis and Risk Management training course.
Image source: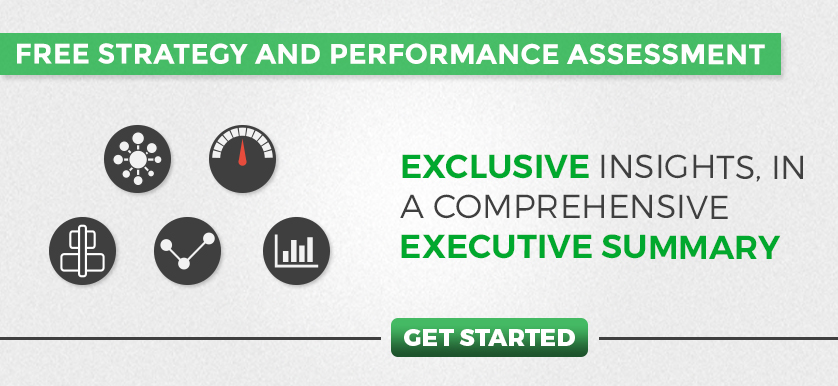 Tags: KPI, Risk Management