KPI of the Day – Risk Management: $ Risk exposure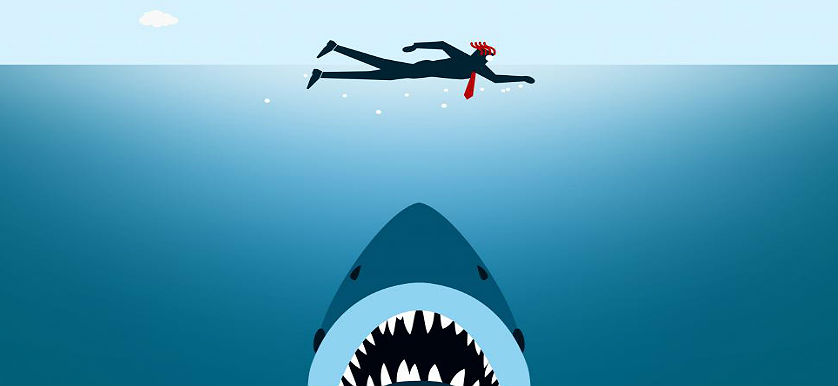 Definition
Measures the total loss in the case of a risk occurring, by factoring in the probability of the occurrence taking place.
Purpose
To measure the level of uncertainty which may bring financial losses to the organization.
Recommendations
In order to effectively manage risk, management should understand the risk bearing capacity and the willingness to assume risk. When analyzing the risks involved, a risk matrix or a risk exposure scoring tool can help provide a full picture of the overall risk exposure level and its components.
A comprehensive risk management framework will measure the exposure to risk as the percentage of uncontrollable events that will cause company loss. Although, generally referred to as risk, the exposure to loss can be either pure or speculative.
Pure risk exclusively incurs loss or no loss, and it is the type of risk that is related to natural disasters. Pure risk is commonly insured.
Speculative risk involves both loss and gain, and it is related to operational risk, reputational risk, investment risk, currency risk etc.
That being said, there is a third type, known as Enterprise Risk. Enterprise Risk simultaneously considers both pure and speculative risk into a single company-wide approach.
Since there is no available technique or tool that completely eradicates a company's exposure to risk, organizations usually focus on developing a coherent strategy to mitigate $ Risk exposure.
Some of the practices mustered in doing so include the following:
The use of standardized tools such as the risk matrix in a personalized manner that best suits each company strategy and risk management framework;
Risk management techniques – root cause analysis, cause and effect diagrams – that make uncontrollable risk, controllable;
A qualitative risk analysis that investigates on risk probability, urgency and impact;
A quantitative risk analysis which provides accurate forecasting of loss due to $ Risk exposure.
---
If you are interested in more Risk Management-related KPIs, smartKPIs.com subscriptions provide access to +500 KPI examples.
Our dedicated Library contains relevant resources to improve your KPI practices, and if you want to further improve your knowledge, feel free to explore our latest publications – The Governance, Compliance and Risk KPI Dictionary and The Top 25 Risk Management KPIs – 2016 Extended Edition, or enroll in our Certificate in Risk Analysis and Risk Management training course.
Image source: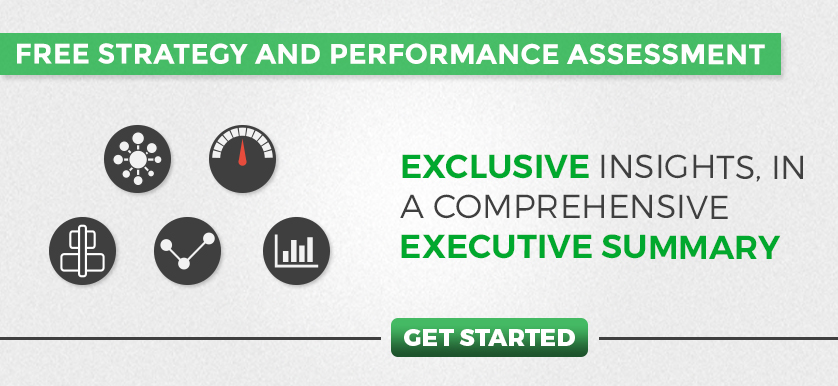 Tags: KPI, Risk Management