KPI of the Day – Risk Management: $ Cost of insurance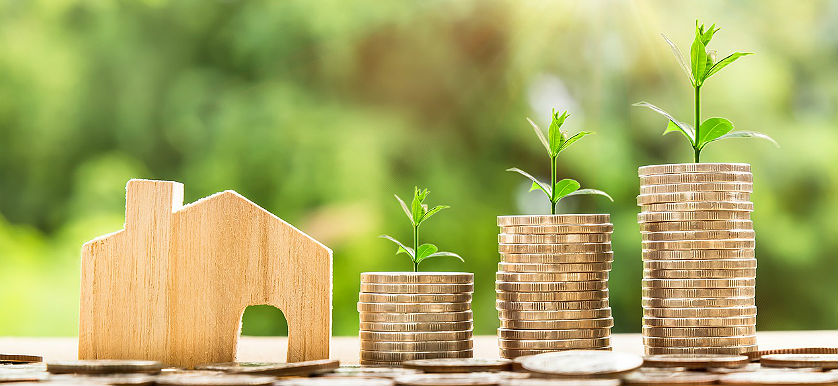 Definition
Measures the amount of money that is paid to insure assets during a certain period of time.
Purpose
To indicate the expenses generated by the prevention of risks.
Recommendations
In the case of unfortunate events occurring, insurance protects companies against total loss. It provides a safety net against financial disaster. However, different types of risk generally imply different types of insurance. As per type of insurance the $ Cost of insurance can also vary.
Moreover, there are certain categories of pure risk and human perils that are commonly difficult to insure. Although they can be insured against natural phenomenon or human destruction, organizations preponderantly deal with economic risk. As a consequence, companies generally protect themselves against asset depreciation, employee strikes, property damage or arson for profit.
However, much safety and security they may provide, insurances can be rather costly. Minimizing the $ Cost of insurance while making the most of the insurance's benefits is a strategy well sought after.
Some recommended tips that might lower the $ Cost of insurance tell companies are the following:
Prioritize risk;
Focus on insuring the most probable risk;
Make sure that insurance covers all possible damage;
Negotiate policies to maximize their benefits and coverage;
Seek discounts for premium packages.
A particular type of insurance is replacement insurance which replaces lost, stolen or destroyed property by paying current market prices, rather than depreciated value. Generally, all assets susceptible to risks should be insured. This means each organization will have a different value for this indicator.
---
If you are interested in more Risk Management-related KPIs, smartKPIs.com subscriptions provide access to +500 KPI examples.
Our dedicated Library contains relevant resources to improve your KPI practices, and if you want to further improve your knowledge, feel free to explore our latest publications – The Governance, Compliance and Risk KPI Dictionary and The Top 25 Risk Management KPIs – 2016 Extended Edition, or enroll in our Certificate in Risk Analysis and Risk Management training course.
Image source: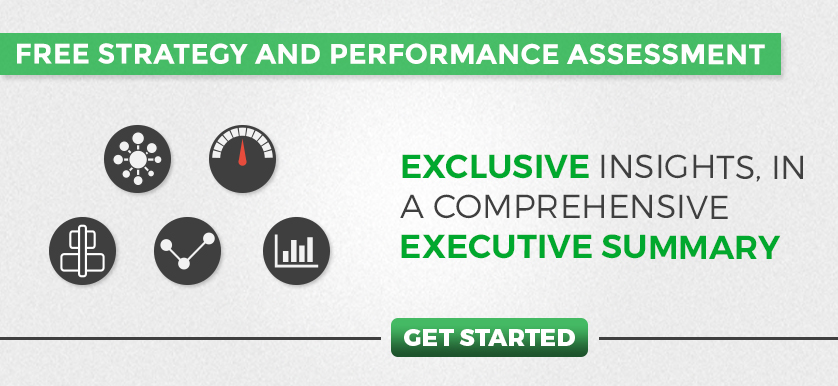 Tags: KPI, Risk Management