KPI of the Day – Sales: % Sell-through ratio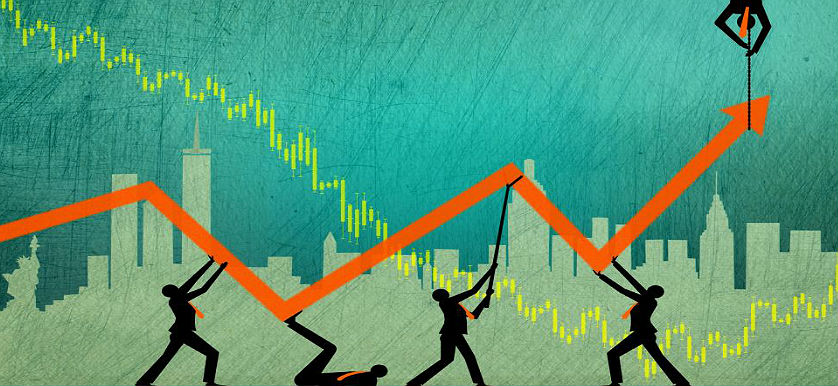 Definition
Measures the ratio stated in percentages of units that are sold during a certain period, out of the total units stocked at the beginning of that period.
Purpose
Represents a composite KPI of sales and inventory, indicating sales velocity and the accuracy of inventory forecasting.
Recommendations
Products that have had a longer shelf life will make a business bear more operational costs, whether it's a manufacturer, distributor, or retailer, which in turn lowers margins and profits. It is therefore important for management to monitor daily % Sell-through, for fast-moving products, and weekly % Sell-through for slower ones.
In longer periods, such as annual reporting plans, management can adjust and even increase the supply quantity according to the average % Sell-through resulted from certain products. This indicator can also prepare the management team to deal with unexpected sales increases.
Nonetheless, if % Sell-through discloses a descending trend from one reporting period to another, then management should begin to identify the cause. By monitoring this, executives can ensure that goods, alongside their storage and distribution fees, are in order, as well as making sure that employees are properly managing those products that can cover the aforementioned costs.
There are several strategies that can make a business optimize profits by employing % Sell-through:
% Sell-through data shows when customers shop for more. Usually, this event is related to a customer's payday. This opportunity can be used to apply full-price selling.

---

This KPI can also highlight the introduction of new products and assess their sales performance. Less successful sales products should be inspected to check for any quality issues, inadequate marketing, or low demand. However, it should be noted that the denominator of the % Sell-through formula is the amount of inventory. This means that a small rate of % Sell-through could be caused by a very large inventory.

---

% Sell-through helps determine the correct pricing strategy, letting you know when to increase or decrease prices. When full price selling is getting sluggish, then discounts, gifts and free items can be seen as a way of revitalizing your strategy.

---

In addition to pricing strategies, % Sell-through can help management in many areas such as setting up visual merchandising, defining the right marketing techniques, and identifying store busy times.

---
If you are interested in more details about relevant KPIs for the sales industry, the smartKPIs.com subscription provides access to +500 KPI examples. Our dedicated Library contains relevant resources to improve your KPI practices. For further related information, feel free to explore our latest Top 25 Sales KPIs – 2016 Extended Edition report.
Image source: