KPI of the Day – Risk Management: % Operational risk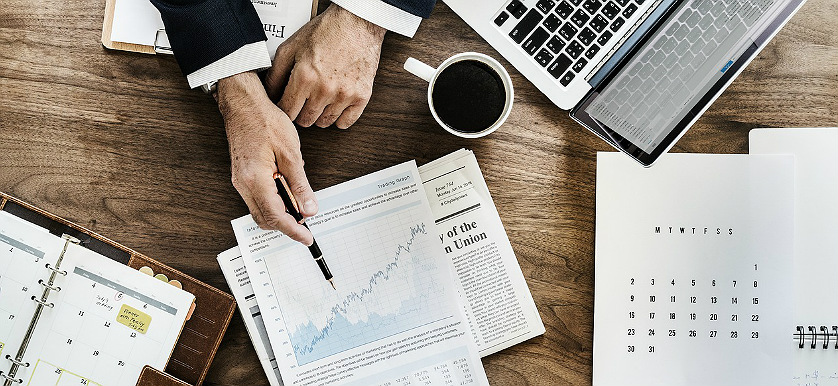 Definition
Measures the probability for a company to be unable to recover all its expenses incurred, from the revenues obtained.
Purpose
This indicator is useful to determine the critical point of business activity. It assists in determining the minimum sales in order not to register any loss.
Recommendations
This indicator is important because it allows you to set the minimum level of sales so as to cover all the expenses.
There are many dimensions to operational risk and they are related to company policy and procedures, internal principles, proprietary disclosures, employment practices, customer and third-party agreements, product delivery, strategy execution, as well as any other conventions that need to be upheld in order to prevent company losses.
An Operational Risk Management Framework enables an organization to measure, monitor and control deviance to such an extent that it becomes risk tolerant. Some of the practices that help mitigate risk are associated with:
Understanding and mapping company processes;
Selecting the most relevant Key Risk Indicators to measure risk;
Developing risk management strategies;
Assigning capabilities that tackle risk related issues;
Monitoring company performance;
Nurturing an organizational culture that seeks improvement.
The recommended way to collect data for this indicator is through internal loss databases (ILDs). Internal loss databases provide insight into the risk appetite of the organization as determined by risk management practices at all levels of the organization, including operational.
Image source: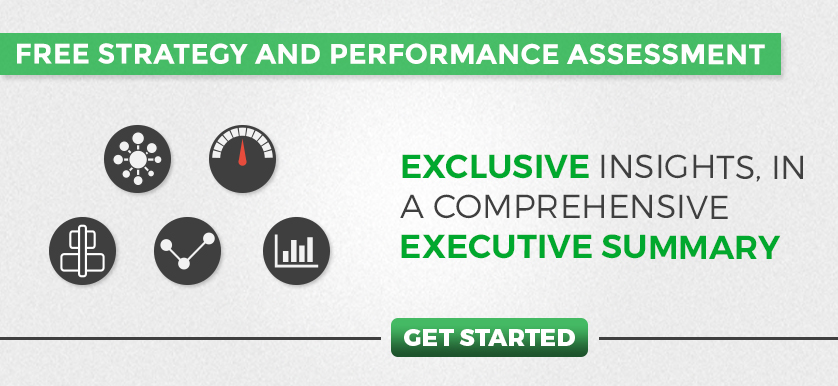 Tags: Key Risk Indicators, KPI, operational performance, Risk Management