KPI of the Day – Project Management: # Earned man-hours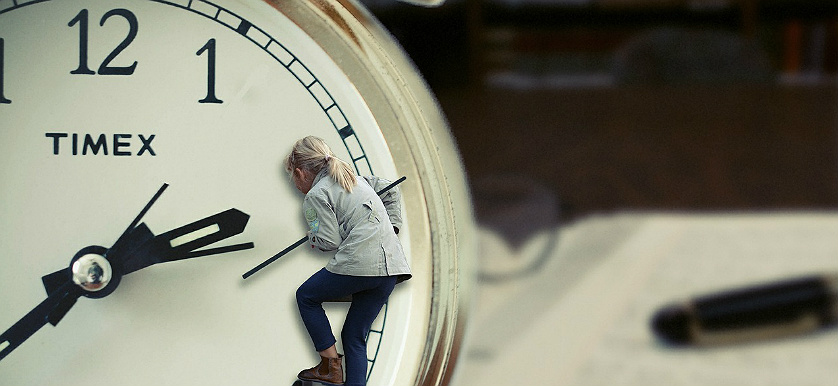 Definition
Measures the total man-hours corresponding to the completed work in place.
Purpose
To assess job productivity and projects progress.
Recommendations
The involvement of organizations, especially construction companies, in measuring earned man-hours reflects the maturity of project management. Dividing the earned man-hours by the actual man-hours provides a productivity index that is frequently used in construction projects.
The indicator itself stands on the basis of labor productivity. Whether it is # Units per man-hour, # Labor hours, # Hours per unit, # Effective working time or # Earned man-hours, labor productivity KPIs provide quantifiable insight into the actual effort an employee puts in, respective of the monthly income this same employee earns within the company.
Measuring labor productivity is common practice in the construction and manufacturing industries, while also being a popular topic with portfolio and project management assignments.
This KPI provides an indication of productivity against progress, and some advice into optimizing this productivity parameter can be formulated as follows:
Determine work order size and organize scheduling activities;
Measure and monitor progress against deadlines;
Set milestones that help with meeting deadlines;
Take into account considerations of budget;
Nurture collaborative environments that boost productivity levels.
Accurate reporting for this KPI is dependent on a well-maintained Enterprise Project Management system, capable to record progress at any point. A low level of earned man-hours indicates that the project has experienced lower than expected productivity, as actual man-hours were greater than the progress for the earned ones.
Image source: