KPI of the Day – Sustainability: # Hours volunteered by employees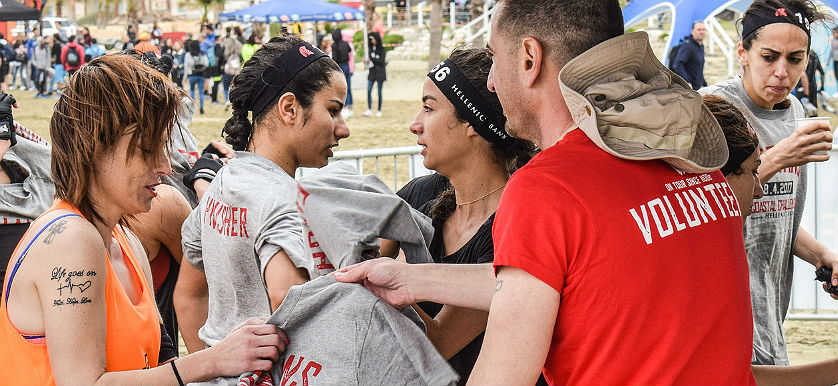 Definition
Measures the number of volunteering work hours serviced by the employees of a company for a civic, humanitarian, charitable, environmental or public-service cause.
Purpose
To reflect the commitment of employees to the community, thus indicating the fulfillment of corporate social responsibility.
At the same time, it also represents a strong indication of the extent of a company's community-oriented corporate social responsibility initiatives. An organization with an effective sustainability strategy will have in place initiatives to encourage and coordinate employee volunteering opportunities that positively contribute to the fulfillment of both local community needs and the company's mission & vision.
Recommendations
In addition to the positive effect on local communities, such programs are also highly beneficial for employees, leading to increased job satisfaction, improved attitude and morale, encouraging teamwork and communication between employees, and fostering the development of new skills.
Companies also benefit greatly, through increased brand awareness, enhanced corporate image and reputation, strengthened trust and loyalty among consumers, and improved employee retention, productivity, and engagement.
A few recommendations for enhancing # Hours volunteered by employees include:
Providing direct volunteering opportunities by developing cohesive volunteering programs for employees, as part of the company's social responsibility or sustainability strategy

---

Partnering with not-for-profit organizations that pursue missions relevant to the company's activity, to facilitate employee volunteering

---

Organizing company-wide national volunteering days or fundraising events to encourage employee participation

---

Offering awards and prizes to employees with high # Hours volunteered

---

Increasing hours of paid time off for volunteering
If you are interested in more Sustainability-related KPIs, smartKPIs.com subscriptions provide access to +1,500 KPI examples. Our dedicated Library contains relevant resources to improve your KPI practices, and if you want to further improve your knowledge, feel free to explore our latest sustainability-related publications – The KPI Dictionary Volume I: Functional Areas and The Resources KPI Dictionary.
Image source: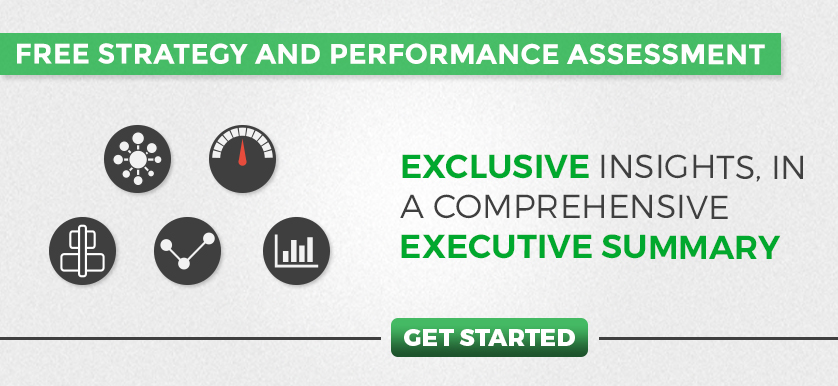 Tags: Corporate Social Responsibility, KPI, Social Performance