KPI of the Day – Healthcare: % Blood culture contamination rate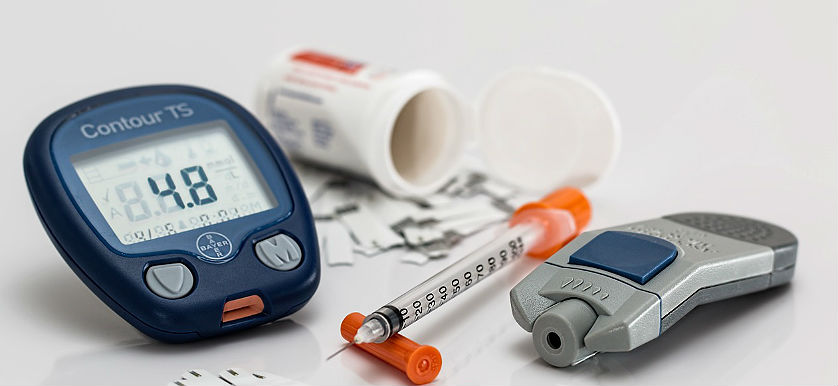 Definition
Measures the percentage of processed blood culture/sample specimens that were contaminated, from the total amount of blood cultures/samples collected. A blood culture can be considered contaminated if one or more specific organisms are found in at least one of the series of blood culture specimens.
Purpose
To indicate the quality of service in processing blood cultures from patients, as blood cultures represent a critical tool for detecting infections in the bloodstream.
This KPI can also be used to evaluate the effectiveness of any quality improvement intervention in the blood culture test procedure, in order to reduce blood culture contamination.
Recommendations
Errors committed during the blood collection process lead to wasted resources and can cause severe damage to patients' health. Blood sample contamination is a common issue that most often implies extra costs and raises patient morbidity within the particular group that is being investigated.
In this regard, scientists and medical staff should constantly make efforts to ensure that the intervention is done with sterilized tools. Some practical pieces of advice in this respect include the following:
Raise awareness regarding contamination incidents and motivate staff to pay great attention to intervention processes;
Schedule coaching sessions with all those involved in order to encourage prevention;
Ensure safety procedures are in place when collecting blood sample specimens;
Always make use of standardized sterile equipment.
Working towards reducing and/or completely eliminating contamination rates will definitely yield great results when it comes to patient health, safety, and satisfaction.
If you are interested in more Healthcare related KPIs, the smartKPIs.com subscription provides access to +500 KPI examples.
Image source: