KPI of the Day – Healthcare: % Inpatient mortality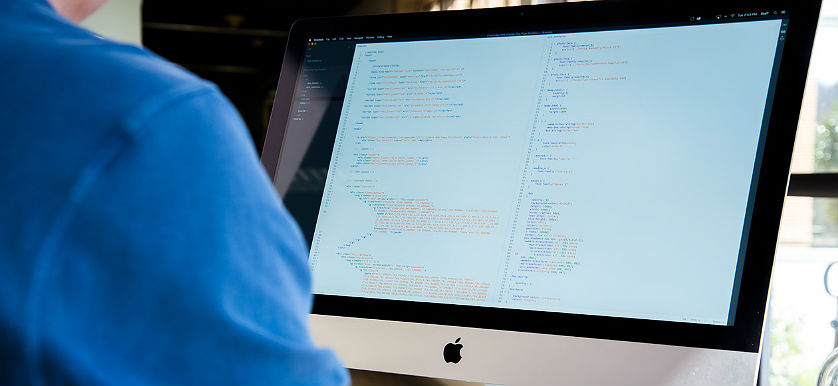 Definition
Deaths that occur during hospital admission for patients with a specific diagnosis (or procedure), divided by the total number of patients admitted with the same diagnosis (or procedure) for a specified period of time.
Purpose
Hospital inpatient mortality is a qualitative measure that can reflect both improvements in healthcare and shifts in end-of-life care levels. Gaming of mortality rates is a problem that needs to be addressed by improving data quality controls, thus measurements tools should be used.
Recommendations
When measuring this KPI, you should take into consideration the fact that there are 2 sets of data where calculations should be made separately. The first cluster is made up of surgical (operative) cases, while the second one is made up of non-surgical ones. Even though both clusters are important when measuring the performance of a hospital, studies have proved that the percentage of patient mortality is higher in surgical cases.
There are multiple causes associated with perioperative mortality, however, most of them are related to the medical condition of the surgical equipment and medical devices, which can lead to the death of the patient.
Therefore, if the devices are not properly decontaminated, these can contribute to an increase in surgical site infection rates and hence, multiply the cases of perioperative mortality. Some of the better practices in reducing perioperative mortality include:
Building competencies that enable medical staff to recognize and manage complications from the early stages;

---

Maintaining medical equipment up to date so as to accurately monitor patients at risk;

---

Communicating surgically intricate procedures to members of the medical team;

---

Recognizing the importance and need for specialized anesthesiologists;

---

Investing in modern and technologically sound operating rooms;

---

Developing standardized clinical post-operatory pathways for patients to follow.

---
Reducing % Perioperative mortality close to zero is a pre-requisite for high-quality provision of care in any hospital nowadays. Near-zero targets for this indicator may no longer be achieved through the exceptional expertise of one doctor, but it does stand to be achieved through a joint effort.
By teaming up, healthcare staff, researchers, hospital managers, and stakeholders can contribute to an unparalleled increase in perioperative survival, and ultimately, zero perioperative mortality.
If you are interested in more Healthcare related KPIs, smartKPIs.com subscriptions provide access to +1,500 KPI examples. Our dedicated Library contains relevant resources to improve your KPI practices, and if you want to further improve your knowledge, feel free to explore our latest healthcare publication – Top 25 Healthcare KPIs – 2016 Extended Edition.
Image source: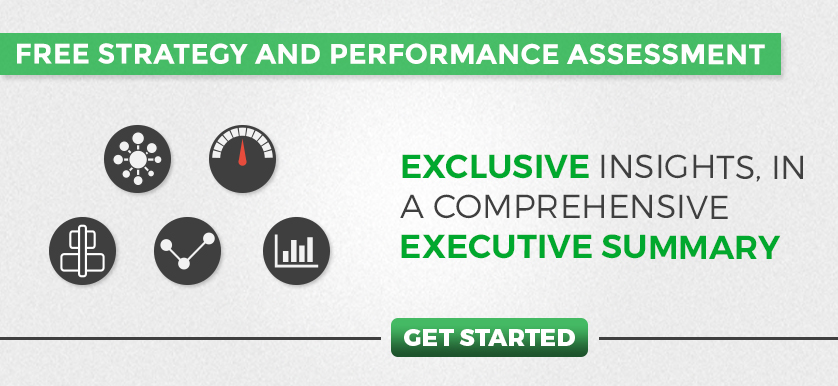 Tags: Healthcare performance, KPI