KPI of the Day – Business Consulting (BC): % Consulting hours generating revenue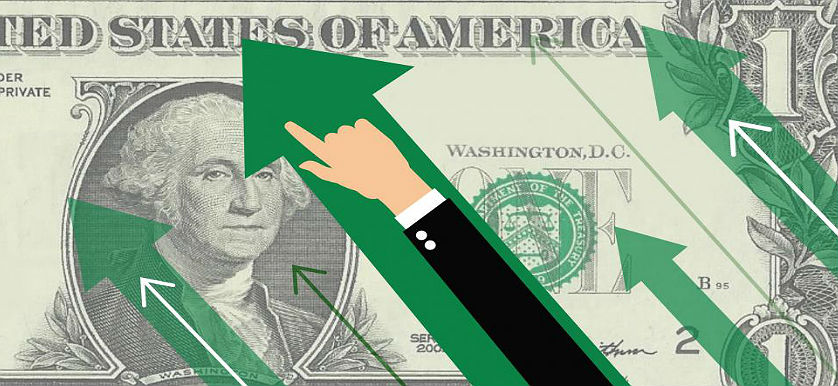 Definition
Measures the percentage of consulting hours that are charged, thus generating revenue.
Purpose
To indicate the company's maturity, as a well-developed company can charge for each interaction with a client or potential client.
Recommendations
The main goal for companies in the consulting business and not only, is to achieve higher revenues and thus, continuously improve profitability levels. It is also true of the consulting industry – consultants are expected to generate income for the organization, so as to justify the costs of having them employed.
Young companies usually do not charge potential clients until a formal agreement is signed, because their unknown position on the market makes it difficult for them to charge for informal meetings. To be as relevant as possible, this indicator should be completed with % Average revenue per consulting hour. There should be a balance between the number of consulting hours and the average revenue generated per consulting hour.
As much as it is far from realistic that consultants gain revenue on all of the consulting hours held, managers are expected to ensure that their teams produce enough revenue for the business. One of the more popular practices in this respect involve consultant derogation of administrative tasks and time-consuming bureaucratic issues. Many successful managers usually address such issues by efficiently organizing workloads and effectively delegating additional tasks.
Targets for this KPI depend on the company's maturity and whether it is able to charge every minute spent with a potential client. Most companies begin charging only after signing a contract with the client. The fact that it bears a consultancy profile might influence how long it takes to gain a client. A high-level profile ensures consulting hours are well planned and the process of winning clients is well developed.
Several other recommendations to increase the % Consulting hours generating revenue are as follows:
Encourage consultants to charge higher fees for a more complex project to generate higher revenue;
Streamline internal procedures to encourage efficiency and maximize individual productivity;
Offer mentoring and supervision to effectively plan on activities during peak times for projects;
Invest in staff training to elevate individual skills and project management expertise.
---
If you are interested in more Business Consulting-related KPIs, smartKPIs.com subscriptions provide access to +500 KPI examples.
Our dedicated Library contains relevant resources to improve your KPI practices, and if you want to further improve your knowledge, feel free to explore our latest publication – Top 25 Business Consulting KPIs: 2016 Extended Edition, download our webinar on this topic – Business scenarios in strategic planning, or maybe even enroll in our course, Applied Strategy and Business Performance Improvement with KPIs, which provides a three-day roadmap for the long-term improvement of your organization.
Image source: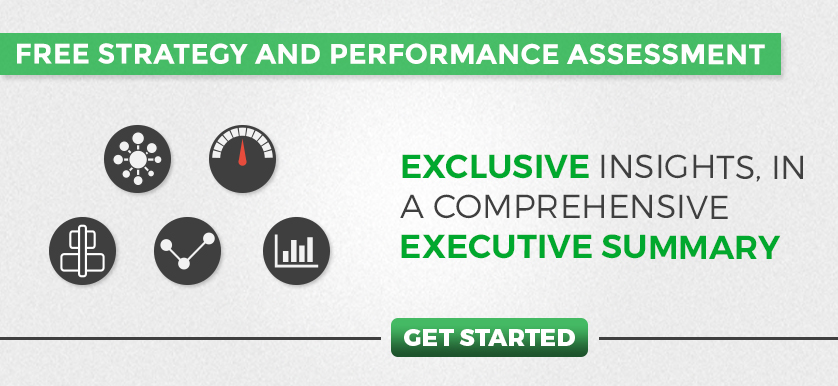 Tags: Consulting performance, KPI