KPI of the Day – Business Consulting (BC): $ Net revenue per technical staff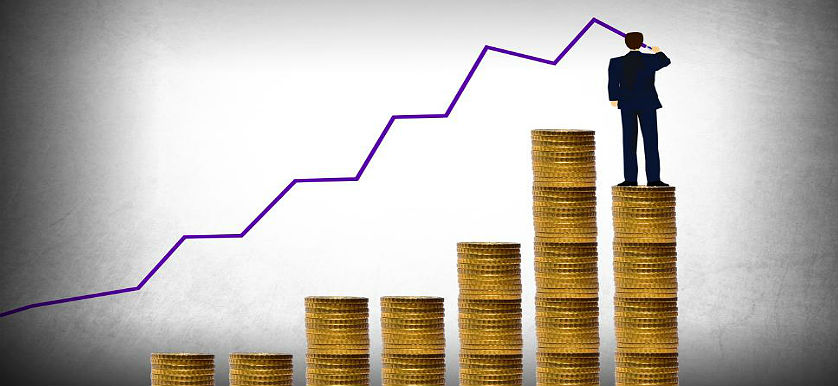 Definition
Measures the value of the net revenue garnered per each member of the technical staff.
Purpose
To indicate the productivity and profitability per technical staff.
Recommendations
As with other businesses, human capital is an important resource to consulting businesses irrespective of their profile. Technical staff in particular is an important human resource as it ensures the continuity of a business through its operations. As disruptions can happen any day throughout a working cycle, it is often up to the technical staff to ensure alleviation and remedy the disruption, allowing the company to progress further into its business cycle.
Aside from operational issues, a company's technical staff often delivers the highest security requirements. Most managers agree that the technical staff ensures operational stability, as well as indirectly secures company revenue.
Targets may vary widely according to the company profile, industry, business type, and the role your technical staff has when it comes to generating revenue. In general, rising revenue per employee is a positive sign that suggests the company is finding ways to improve itself so that each of its workers generates more revenue.
Another aspect to remember is that this indicator is constructed as an average, thus relevance is limited by the fact that not every employee has the same productivity, or contributes in the same way to generating revenues.
Several other methods to capitalize on technical staff in order to increase company revenue are as follows:
Conduct regular meetings, as a medium for technical staff to voice any concerns that may limit their productivity;
Encourage productivity by offering rewards for efficient technical staff members;
Track the performance of each technical staff member and review it accordingly.

---
If you are interested in more Business Consulting-related KPIs, smartKPIs.com subscriptions provide access to +500 KPI examples.
Our dedicated Library contains relevant resources to improve your KPI practices, and if you want to further improve your knowledge, feel free to explore our latest publication – Top 25 Business Consulting KPIs: 2016 Extended Edition, download our webinar on this topic – Business scenarios in strategic planning or maybe even enroll in our course, Applied Strategy and Business Performance Improvement with KPIs, which provides a three-day roadmap for the long-term improvement of your organization.
Image source: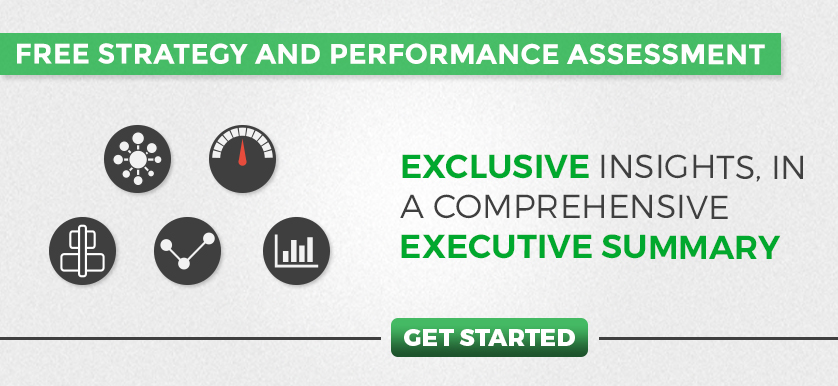 Tags: Consulting performance, KPI