KPI of the Day – Business Consulting (BC): $ Revenue by practice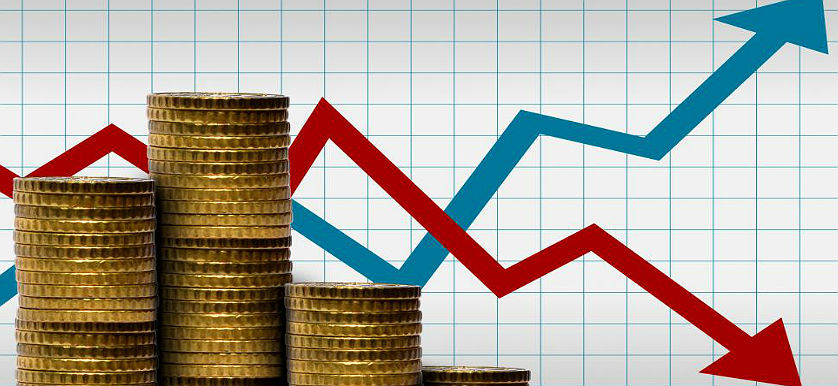 Definition
Measures the amount of total revenue, generated from every single practice in which a company engages.
Purpose
To indicate the value of the revenue generated by each practice and to compare the services offered by a company, from the point of view of their share in the total revenue pool.
Recommendations
Companies measure revenue per each of the practices or services offered, to monitor any evolutions in the revenue stream and compare practices against each other. This can oftentimes represent the foundation of strategic decisions, such as gaining market share in a practice that generates larger amounts of revenue or giving up on providing services that do not rise to expectations.
Many businesses look into $ Revenue as an essential financial KPI for several purposes. The most common purpose is to evaluate the company's performance against its objectives. The second most popular purpose is to assess competitiveness in the market. The third is to forecast and plan on profitability levels. In the consulting industry, consulting practices are always numerous and varied.
When different consulting practices are employed by the same company, their performance is generally assessed individually, and then aggregated at a corporate level.
One of the ways to maximize the revenue-generating potential of individual business practices is by looking into their individual operational structures, assessing their performance against the established objectives, and working on improvements, where such improvement is sought necessary.
At a more granular level, this can be achieved by reducing the non-billable time by holding administrative work in check, improving project planning and execution by enhancing top-down communication with employees, as well as optimizing revenue ad profitability reporting through the use of technology. Moreover, managers are expected to motivate employees and ensure that they have a balanced workload while they remain focused on providing quality services and generating revenue for the business.
---
If you are interested in more Business Consulting-related KPIs, smartKPIs.com subscriptions provide access to +500 KPI examples.
Our dedicated Library contains relevant resources to improve your KPI practices, and if you want to further improve your knowledge, feel free to explore our latest publication – Top 25 Business Consulting KPIs: 2016 Extended Edition, download our webinar on this topic – Business scenarios in strategic planning or maybe even enroll in our course, Applied Strategy and Business Performance Improvement with KPIs, which provides a three-day roadmap for the long-term improvement of your organization.
Image source: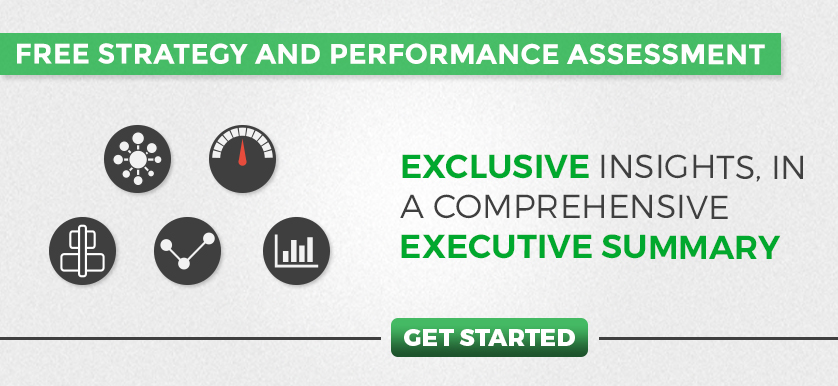 Tags: Consulting performance, KPI