KPI of the Day – Business Consulting (BC): # Potential New Clients Contacted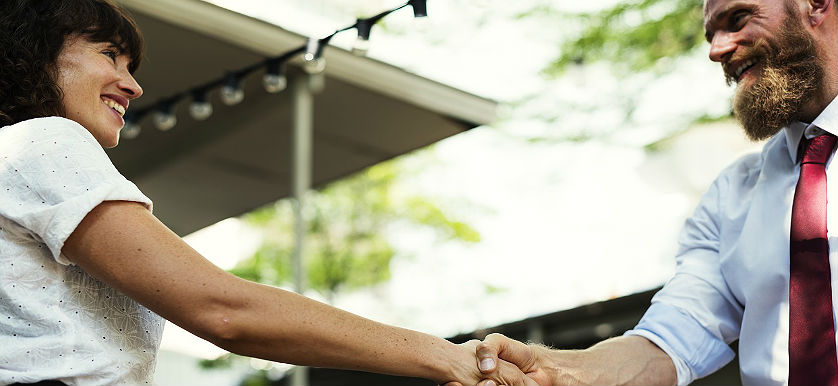 Definition
Measures the number of potential new clients that were contacted in order to close a sale.
Purpose
To indicate the efforts invested in contacting potential new clients for closing sales.
Recommendations
The acquisition of new clients is a very important part of the growth strategy of any type of business. Building an effective portfolio is the first step in acquiring new clients and closing sales.
It is not only a major objective for companies in the business consulting industry, but a fundamental goal for them in general, irrespective of the industry they operate in. Companies experiencing growth are always scouting for new opportunities that can eventually increase their customer bases. There are several factors that contribute to the successful execution of customer acquisition strategies.
One of these factors is the effort invested in contacting prospective customers. Such effort can be quantified and monitored through # Potential new clients contacted. A higher number of contacted leads to a higher conversion rate, which is the number of people who become actual clients of the company in question. The effort of converting potential customers to actual clients starts prior to conducting any negotiations in this respect. Employees should be motivated to first build a relationship with the potential client.
Further on, managers are recommended to coach employees on first assessing whether the potential client fits the target market, and whether the same client can become a long-term source of revenue for the business. Even though not a measure of effective communication per se, # Potential clients contacted helps evaluate the ability of employees to efficiently reach out to potential clients.
Accurate reporting of the KPI is dependent on a system of managing and monitoring potential clients and the entire contracting process. Targets may vary according to the business's industry, the process of contacting potential clients, and the company's sales force.
---
If you are interested in more Business Consulting-related KPIs, smartKPIs.com subscriptions provide access to +500 KPI examples.
Our dedicated Library contains relevant resources to improve your KPI practices, and if you want to further improve your knowledge, feel free to explore our latest publication – Top 25 Business Consulting KPIs: 2016 Extended Edition, download our webinar on this topic – Business scenarios in strategic planning or maybe even enroll in our course, Applied Strategy and Business Performance Improvement with KPIs, which provides a three-day roadmap for the long-term improvement of your organization.
Image source: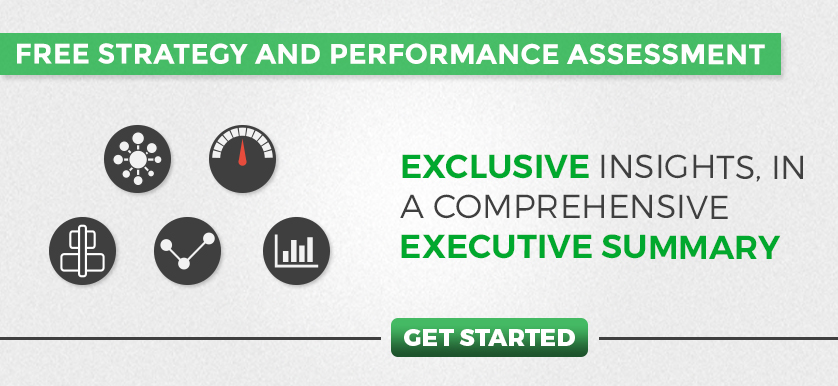 Tags: Consulting performance, KPI