KPI of the Day – Customer Service: % Interactive voice response (IVR) completion rate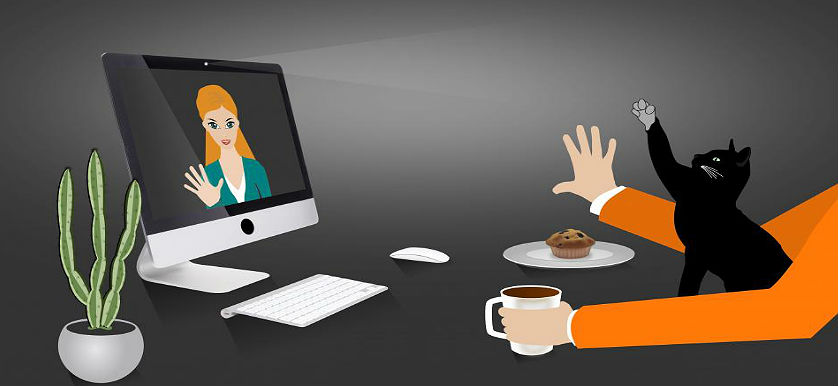 Definition
Measures the rate at which calls entered in the Interactive Voice Response (IVR) system are completed within the IVR.
Purpose
To monitor the success of user interactions with Interactive Voice Response applications.
Recommendations
Large call volume companies will notice that even a modest change in the % IVR completion rate will result in dramatic cost savings and customer satisfaction. Regardless of whether the IVR strategy is customer-centric, economic or competitive, completion rates strongly indicate on the company's channel diversification and integration model, as part of strategic design and performance achievement.
Reporting on this KPI relies on IVR management systems and data collection can be done by regularly reviewing task completion summary reports. Moreover, multiple factors can influence the performance of an IVR system, such as: Voice user interface (VUI) design; Speech grammars; Audio quality; Speech recognition technology; Network quality; Personalization; Integration with other channels.
In addition to this, targets may be set for tasks and sub-tasks that customers aim to complete. Examples of tasks are to request a rental car and to check on claim status. Examples of sub-tasks are to enter login information and to confirm identity.
Increased IVR self-service success translates into:
Reduced agent queues;
Increased efficiency of call center personnel;
More time for agents to provide high-quality service to customers;
Trust in the company's brand and the automated service;
Customer's improved perception of service quality.
---
If you are interested in more Customer Service-related KPIs, smartKPIs.com subscriptions provide access to +500 KPI examples.
Our dedicated Library contains relevant resources to improve your KPI practices, and if you want to further improve your knowledge, feel free to explore our latest publications – The Sales and Customer Service KPI Dictionary and The Top 25 Customer Service KPIs – 2016 Extended Edition, or enroll in our Certified Customer Service Performance Professional course.
Image source: