Five Basic Ways of Building Your Company Brand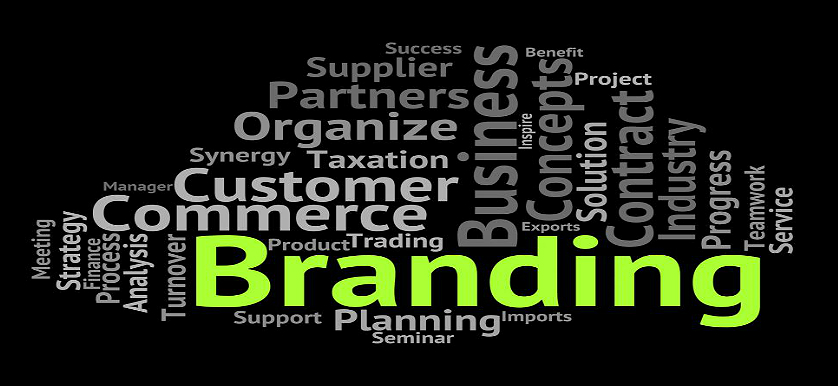 Branding is a very important aspect when you want to keep your business or company in play. When you have many competitors, establishing your brand is a powerful strategy that helps your business stay in the lead and leaves your competitors in the dust.
However, many people still feel confused and frustrated, and end up giving up on building their own business brand. On the one hand, even though some of them spend a lot of time and money on branding, they still can't boost their business image significantly. On the other hand, you can find many businesses that don't care at all about branding and because of this, they will slowly but surely fade away from the market.
There are 5 basic ways of building your business brand:
Know what your business is about
First and foremost, you should discover the idea on which to build the foundation of your brand. You have to know the vision, mission, and value of your business, as well as the product you want to deliver. You should ensure that your product is useful and needed.
Sometimes, you should put yourself in your customer's shoes. That way, you can understand what the customer wants, what his reasons for using your products are, and how to make him comfortable and satisfied.
The purpose of your business is not only restricted to what you sell or what you provide, it also refers to the impact that your products have on the customers.
For example, Airbnb's vision is not only that of connecting people looking to rent homes with those who are looking for accommodations but also of transforming the world into "A world where home can be everywhere". Their mission proves their commitment to providing value beyond the requirements of the providing service.
---
Introduce your brand
You can consider launching your brand as an ideal opportunity to publish your new brand, with the condition of creating an interesting story around it. Great publicity is important to make a good first impression and to attract customers to your business.
Showing your brand product to the public is better than waiting for new customers to come to you. You can participate in the company's exhibitions, or present your product in schools or malls. Moreover, you can hold your own show on the road. It's all about direct publicity.
You should also take advantage of technology, social media like Facebook, Twitter, Instagram, or instant messaging apps like Blackberry Messenger or Line. Nowadays, this method is becoming a powerful way of spreading publicity, due to its quick way of sending information and communicating.
However, if you want to create a more intimate rapport with your customer, you can send broadcasting promotions or offer referral credits through your marketing and sales email. If your customer is happy with your product and work, he is going to promote your service.
---
Show your consistency
Every company has a brand, regardless of whether or not they see it as a priority. You must remember that your brand is a reflection of yourself and of your company and that it is what people see first. For some companies, branding is a strategy to keep their customers loyal and to catch other potential customers.
Consistency of branding refers to how much people get to know your business through your identity and message. You should think of brand consistency as an evolution. Branding consistency is not only restricted to putting your logo mark on all your business products. Every company has to create some standard guidelines related to branding. Message Consistency clearly defines your positioning and aligns it with your core behaviors.
If your actions are aligned with your message, then customers will begin trusting your services. By using brand elements thoughtfully and strategically, you will build visibility and increase customer recognition and association. The guidelines map out how your logo, fonts, colors, tagline, etc. will be used.  Your logo has to be simple and easy to follow, or it won't have the intended impact.
---
Keep it alive
You cannot keep your brand alive just by improving it yourself. You can't control it completely, but you can manipulate it by listening and responding to customers' needs. That means engaging customers either in person, over the phone, in writing, or virtually, according to the way they prefer to receive information.
Do not forget that branding is an evolutionary process, and you can evolve mostly through the feedback you receive from other parties.
---
Measure your brand
You can measure your brand through brand positioning or benchmarking, which can be done through any software. Fundamentally, measuring is about metrics and metrics explain what people know about your business and how they engage it, taking into account the fact that it is backed by your brand.
One of the questions which can be answered if you can measure your branding strategy is: "What's the return on investment for these branding efforts?". You can measure by analyzing website visits, social media page likes, or even by finding out which e-mail content drives the most forwards and reconversions, and to what segment of your list that content goes.
This way you can better align future e-mail campaigns with other content that elevates your brand. What is more, you can analyze by comparing your brand with the brands of other competitors, competitors who are or could become your toughest enemies.
Image sources: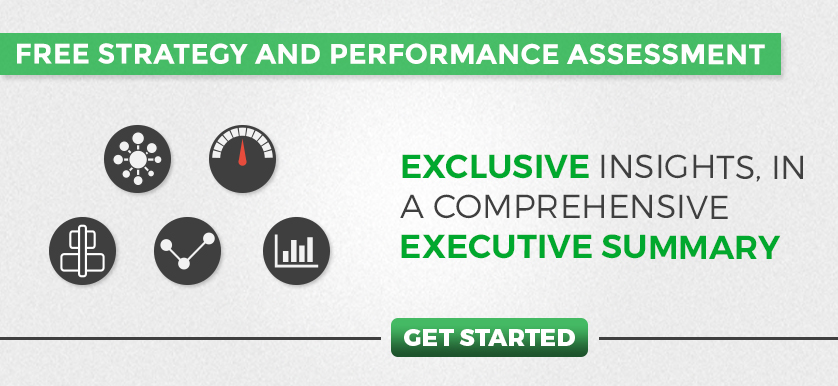 Tags: Business Strategy, Organizational Performance, Successful Strategy Execution