Reputation Management: How it can influence your SEO Performance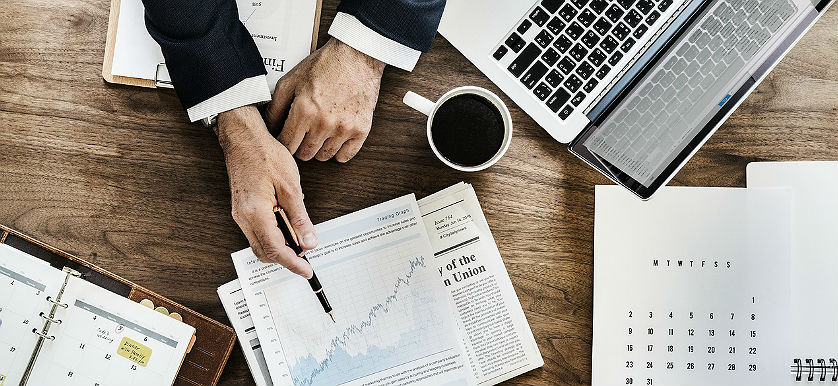 "The way to gain good reputation is to endeavour to be what you desire to appear."- Socrates
Whether you are aware of it or not, every individual or business is a brand. The question is – what reputation does your brand have?
It is almost impossible for a brand (personal or business) to exist without having a place online. The internet has made it possible for consumers of a particular brand to access virtually everything about the brand without needing to patronize a business in real life. As a matter of fact, StatCounter shows that the Google Search Engine Market Share in Australia is 92.71% as of August 2018.
Millions of internet users are searching for people, businesses, products or services via Google search engine on a daily basis. This clearly tells you how important it is to carve out a niche for your brand online by influencing online data and information with keywords, entities, web content, SEO & website copywriting, etc.
Attempting to shape the perception of the public towards your brand or identifying what people say or feel about you or your business (digitally); and ensuring that it aligns with your goals is referred to as online Reputation Management.
How you manage your personal or business reputation goes a long way in affecting or influencing your SEO performance either positively or negatively. Public relations experts (PR), for instance, can strategically execute reputation management campaigns by creating positive content pieces about a business or person to help counter negative organic content. This helps increase the visibility of positive opinions or decrease the exposure of negative opinions.
Think about it for a minute or two, public relations (PR) experts use different types of media such as blogs, PDF documents, whitepapers, eBooks, etc. to talk about your brand and offer positive mentions left, right, and centre.
This then rubs off on your personal or business reputation both online and offline, giving you as much positive exposure as possible. Your reputation ratings increase, Google and other search engines will love you for it and bam! Your SEO performance increases.
5 Advantages of Personal and Business Online Reputation Management
When you manage your online reputation, you are fully aware of whether you have a good or a bad reputation. You are in control of what the results on the search engine result pages (SERPs) are and you will also gain the following benefits:
You can bury negative search engine listings and move them from the first 2 pages of Google and other SERPs.
You have a good reputational standing across websites, blogs, Facebook, LinkedIn, YouTube, Instagram, etc.
When people type in your brand name, you can ensure employees' names are protected from negative publicity and any kind of future digital attacks against you and your business.
You can achieve accurate search results and consistent and reliable information when people want to find you.
You establish yourself as an expert or your business as capable and reliable because your consistency and online participation via blogs, social media, groups, and forums show that you have a clear understanding and knowledge in that particular area of expertise.
Test: Google your brand (personal or business). If what you find is not in line with your unique value proposition, you need to manage your Personal and Business Reputation.
The tricky part to all of this is that your brand reputation is not something you can easily define, it is not like your personal or business identity. Reputation is something you earn. John Wooden once said
"Be more concerned with your character than your reputation, because your character is what you really are, while your reputation is merely what others think you are."
To aid a positive and highly-rated SEO performance for your personal brand, you need to tease out the values that make you "attractive" and the core value propositions of your products and services for your business brand.
When people see these values and propositions they begin to form a perception of the brand, which leads to opinions. Those opinions make up your reputation – positive and negative reviews, blog posts, etc. and impact your business in several ways. Engagement, Pricing, Customers, Recruitment, and Revenue.
Do You Need Reputation Management?
You can invest resources – time and money in developing a brand, but without a strong online presence to manage your personal and business brand all your investment and hard work could be a waste.
Your performance on SERPs is very important in this digital age where companies are constantly innovating, growing, and increasing the competition. The first thing your target audience or consumers see when there is a need to be met by a product or service is your online image. So, yes! You definitely need personal and business reputation management.
Image source: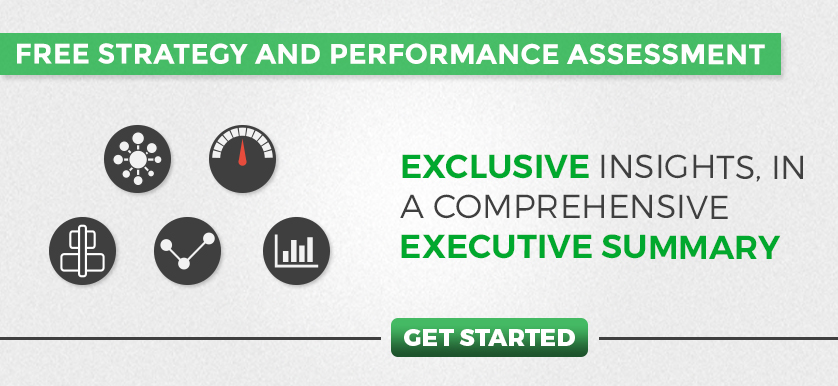 Tags: Google, Reputation management, SEO