Just Innovate. Sustainable business performance at NIKE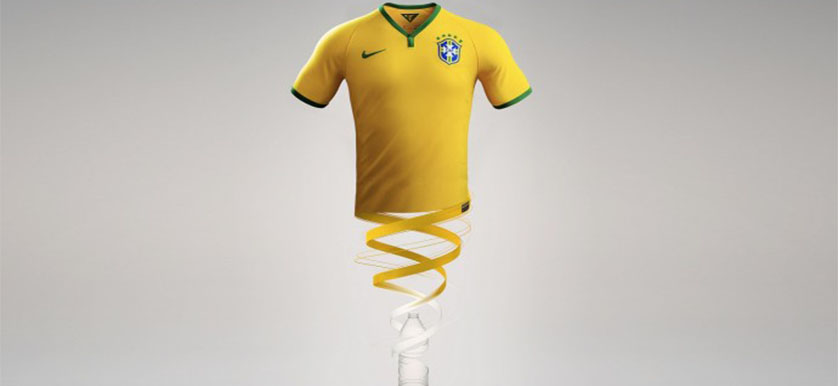 NIKE is the world's leading footwear, apparel and equipment company, and, as part of their vision, they share a great commitment to inspiring athletes to reach their full potential.
Sustainability has been embraced at NIKE over the past 15 years, being a key driver for their competitiveness on the market. This is why sustainability standards are considered one of their key performance drivers.
Their sustainability strategy focuses, among other aspects, on the value chain environmental footprint. The footprint is calculated by quantifying water and energy usage, carbon emissions and the waste created at each stage of their value chain. The impact assessment, as part of their strategic plan, is a very important stage which influences the decisional process.
Besides assessing the carbon footprint, NIKE focuses on meta-trends as well, considering sustainability related issues that can determine the greatest business risks or opportunities. These meta-trends include aspects like water scarcity, materials cost inflation, climate change, or rising labor costs.
Other aspects to be considered in addressing sustainability issues are the "emerging signals." These signals can refer to micro-plastics, which are small plastic particles in the environment, and environmental policies.
Challenges such as these could also be seen as business opportunities. For example, the lean manufacturing and development of more sustainable materials is directly connected to the management of constrained resources. Moreover, in order to decrease the exposure to labor cost inflation, the supply chain's efficiency should be increased.
Also, in order to effectively manage sustainability challenges, the company uses the BEST tool (Business and Environmental Scenario Tool) for assessing different impacts and decisions. For example, materials usage impacts on costs.
In what concerns NIKE's sustainability strategic framework, the team focuses on three strategic aspects, which are: delivering a sustainable products and services portfolio that can enhance athlete performance, scaling sustainable manufacturing models and exploring new sources of revenue.
Moreover, as the materials used in making the products are the root cause of the main environmental impacts that can affect all stages of the value chain, they are considered to be a key aspect for the sustainability business strategy.
NIKE manufactures 900 million units annually, using more than 16,000 materials selected from more than 1,500 different vendors, chosen from a staggering 80,000 material options. The production of these materials represents 21% of the total energy use throughout the value chain, 73% of the water consumption and 33% of the greenhouse gas emissions. Hence, one of the keys aspects for improving the company's overall environmental performance is by reducing materials-related impacts and by generally reducing materials' usage. In order to support this endeavor, NIKE also has a Materials Science Innovation function that conducts research on the next generation of materials, e.g. non-petroleum based materials.
For Nike, materials and manufacturing processes pose an important influence on workers, communities and the environment, and represent the greatest potential for sustainable innovation.
References
Image source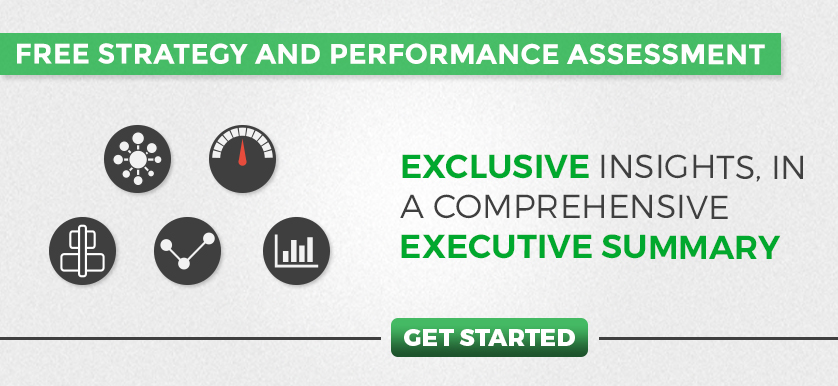 Tags: Knowledge and Innovation performance, Sustainability performance