Boost your employees' performance via online training
It is only as we develop others that we permanently succeed. – Harvey S. Firestone
One of the most frequent issues that we often see during the professional integration process of an employee is balancing between what the employee knows, what one is able to do in relation to what is considered desirable, and what one is asked to do.
Contradictions also appear between what the newly-hired employee has been asked to do during his study years and what is required from him at work, which will eventually lead him to set a few personal goals related to self-confidence and emotional stability.
Therefore, a strong organizational culture has to include among its unwritten rules the following key factors for building a strong strategy:
developing a clear and caring manner in which companies should treat their employees and customers;

---

leading the businesses by means of innovation and greater freedom regarding the decision making process in each department, for example;

---

using transparency as a means of boosting personal performance;

---

creating a culture based on trust, communication, motivation and cooperation.

---
If all these factors are properly managed and nurtured, they should lead towards growing a powerful organization, if given the time of course.
Training in the 21st century
Moreover, one of the most effective ways to ensure that your employees will be in harmony with your organizational culture is boosting them to perform. On this topic, there are several solutions you can provide in order for them to continuously develop and perform. Most of these are based on the life longing learning concept: training, coaching, networking, attending workshops & seminars and so forth.
But we're living in the 21st century, the era of technological wonder and as such, a growing number of employers are turning to online employee training nowadays. More time efficient and financially productive than the traditional training approach, online learning has gained more and more followers, especially with the advent of new Internet developments.
These E-learning platforms offer employees the chance to learn new skills at their own pace and time. They can also be accessed at any time or location, being the most effective self-directed training methods we've seen as of late.
When searching for an online training course, one should pay attention to the following elements: it must have a user-friendly interface, built-in interactivity – meaning it offers engaging training sessions, alignment between the training materials and the organization's goals, with only the latest information in the field and a good tracking system.
From a developmental standpoint, training your staff members should be among the top 3 services a company provides to its workforce. Training is important due to how it affects both current and future employees.
On the one hand, for existing members of staff, they could gain the necessary skills to meet the job requirements for a different position in the company, in a department that needs new blood. On the other hand, offering training sessions to potential employees can cover any gaps they might have related to their future work position.
So for those wishing to open the gateway to knowledge for their employees, here are some of the most popular training software products that are widely used on the market:
Adapting to a new workplace can prove quite difficult, especially for young people, both in terms of their biological rhythm and emotional stability. It cannot be overstated how crucial of a process this is, given that it enriches one's professional experience and develops his or her character as a professional.
Therefore, in order to ensure that all of your employees – both old and new, are on board, seeking any of the online training solutions remains the best decision any company can make for their talent pool, as this is the easiest and fastest way to get hold of precious information.
Image sources: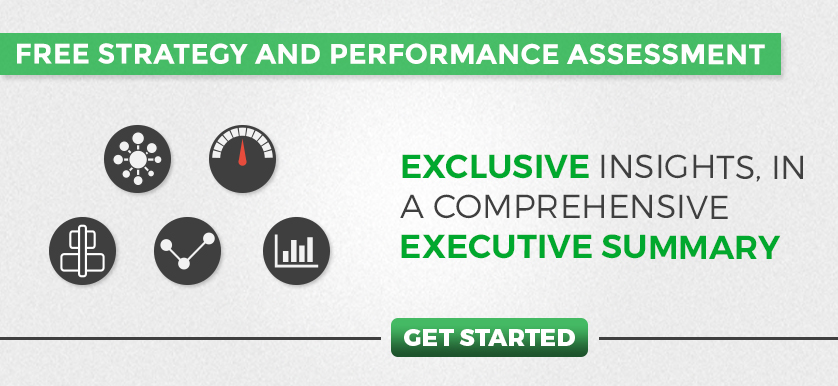 Tags: Employee Engagement, Employee Performance, Individual Performance