Continuous Professional Development, Learning, And Your Earnings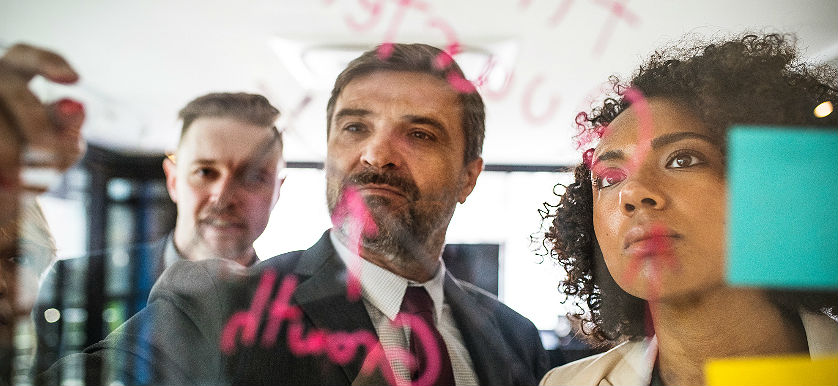 Continuous professional development, CPD for short, is a building block to any successful career today, and many Australian employers mandate it as part of their terms and conditions.
However, quite apart from a bureaucratic hoop, CPD can hugely benefit the employee, with the University of Malaysia Sarawak finding that lifelong learning creates salary increments in technical skills, and a better of quality of life and extra income with non-technical skills. Clearly, pushing yourself to learn continuously throughout life is a surefire way to maximize earnings in the long run.
How that learning takes shape is another matter, however. You may excel in a job role and find it enriching, which is an important part of happiness, but there's no guarantee that there's a progression for that particular skill set.
Underlying any self-improvement is attitude, though, so with the right mindset in place you can go far.
The link between CPD and your salary
With the amount of work that's done in CPD, there are surprisingly few studies to clearly outline the earnings benefit. However, a study by Ausmed found that Australian nurses benefit monetarily from CPD.
This has been outlined by using a comparison with the UK; the comparatively higher rate granted to nurses (20 hours per year as opposed to 11 on average for British nurses) has led to average salaries that are AUS$20,000 higher on average.
According to the study by Malaysia Sarawak, there are holistic benefits for the person's income, too. For example, CPD can often offer personal finance and accounting training, helping those undergoing self-improvement to get their house into good financial order, creating an uplift in available money.
Identifying the learning you need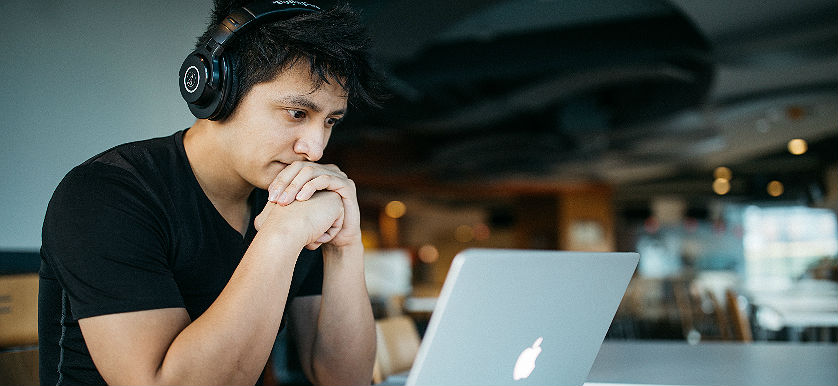 Australia has a rapidly growing job market, with 1 million Australian jobs added since 2013 according to ABC. Your CPD should, therefore, be tailored to your requirements to make sure that you're able to get exactly where you need to be.
Your training will likely be employer-led and therefore dedicated to a certain set of skills you require to perform within your job. This is unavoidable, but you should be in a role that is fulfilling in the first instance. Flexibility here relies on you identifying what you need to be successful.
For example, a lower level office role may require little advanced interaction with IT, but you may have skills from your own home life and personal development that could benefit the business and put you on the right track.
Considering average clerical salaries in Australia ranges from AU$35-59k, according to Glassdoor, and IT technicians can earn north of $100k, this is a great example of where your own skills can be enhanced through CPD.
Staying relevant in the workplace
The other aspect of why CPD is so important to your lifetime earnings is the relevancy factor in your industry. As a side effect, poor lifelong learning can cause business instability; according to News.com.au, insufficient efforts to keep senior staff upskilled (or insufficient effort on their part) has led to a skills gap as young workers lack the skills and experience to get into the industry.
Making an active effort to develop yourself will keep you relevant in the eyes of senior management in your organization and contribute to your development going forward, raising the prospect of promotion or raises.
CPD is not just a tickbox for HR and management professionals – it's a vehicle to make your own career stronger. Studies prove that adhering to CPD will improve salary, and even happiness, through personal life learning. Take advantage of your workplace scheme today and reap the rewards.
Image sources: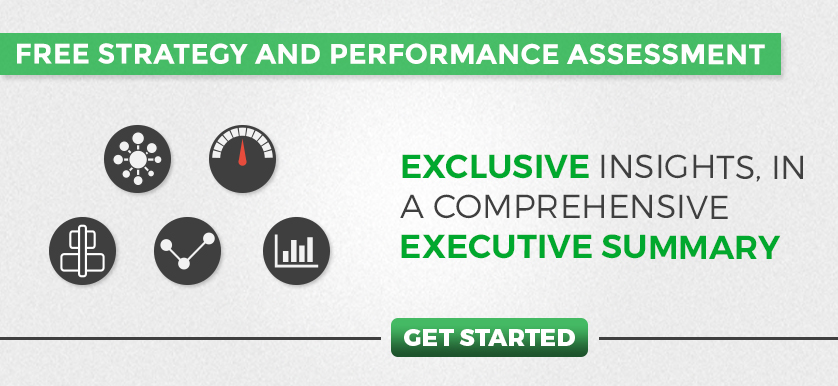 Tags: Employee Performance, Individual Performance, learning and development