4 Types of Budget Rewards to Engage and Motivate Employees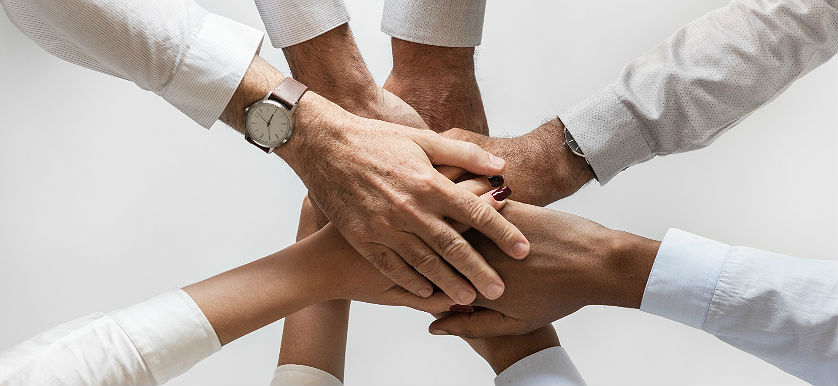 What's the greatest motivator for employees? Most people would answer money. Yes; bonuses are motivating. They show that you really appreciate the engagement and input of your employees. When they contribute towards business growth, you're happy to let them experience the financial benefits, too.
Unfortunately, financial incentives are not always an option. You can't afford such motivation whenever you notice engagement levels dropping. Sometimes your business is struggling, and sometimes you and your employees must be patient before you can see some bonuses. What do you do then?
Are there any budget-friendly ways to motivate employees? Of course there are! We'll suggest 4 really effective ones!
Give Them an Opportunity
Are you wondering what Millennials expect from their jobs? According to a survey of 1700 workers in the USA, most of them feel that the opportunity to learn and grow is an extremely important factor for job satisfaction. Their motivation to work is not focused around finances; they are mostly after opportunities.
One of the most meaningful recognitions for well-performing employees is an opportunity. For example, you can invite a successful employee to sit on a panel discussion on your behalf. You may send them to an industry conference on your behalf, or you may offer an incredible mentoring opportunity with an influencer from your industry.
Engage in Teamwork Activities
A healthy competitive environment will clearly inspire your employees to give their best. When most business owners think of team-building activities, the idea of a weekend in nature comes to mind. If you don't have finances to invest in an entire team-building weekend away, you may opt for options that will be friendlier to your budget.
How about a book club? You can all choose a monthly book and discuss it during breaks. Such an activity will improve the connections within the team. With that, they will be more motivated to come to work every day.
You want something more competitive? How about the AussieWritings.com essay contest? Encourage everyone to write an essay related to an issue from your industry, and they will get a chance to win a prize. This will encourage your employees to research and learn about the industry. Eventually, that will make them like their jobs a bit more.
Acknowledge Great Performance
When you think of rewards, money should not be the first association. A personalized thank-you note and some chocolate can make an employee feel good about being part of your company.
Personal thank-you notes and emails are powerful because they show the manager notices and appreciates the good work. The employees don't feel like they are making all that effort for nothing. When they know the management appreciates their contributions, they are more motivated to give their best.
Emphasize the Social Impact
Millennials, who currently make up for the biggest part of the job market, are the driving force behind social responsibility. They are labeled as the giving generation for a good reason. They see the greater impact of their actions, which is why they want to work for socially-responsible brands.
You should emphasize the social impact of your brand. You may do that by encouraging the entire team to become part of a charitable event. You should continuously show what changes your business is making in people's lives and how it's contributing towards the growth of a better society.
Nowadays, people have high expectations from their jobs. Of course, they seek employment because they need finances, but it's not all about the money. They want the job to bring professional and personal satisfaction. If they don't find it in your company, they will look for it elsewhere.
That's why you shouldn't limit your motivational techniques to bonuses. There are many other options that your employees will truly appreciate. You'll definitely appreciate them too, since they are not associated to spending more money for the sake of motivating your employees to perform better.
---
About the author: Olivia is a passionate blogger, who writes on topics of digital marketing, career, and self-development. She constantly tries to learn something new and share this experience on various websites. Connect with her on Facebook and Twitter.
Image source: