Driving e-learning performance through value flow analysis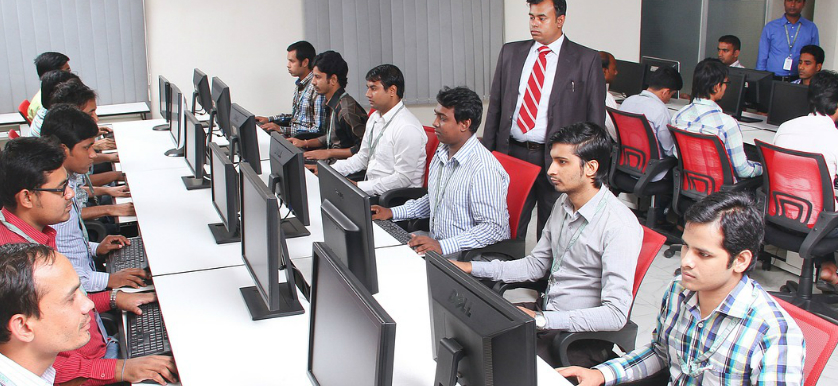 The e-learning revolution
By leveraging on the tremendous dynamic of nowadays technology development, more and more companies focus on the strategic role of continuous education of their employees while adopting e-learning tools to enhance their competences and knowledge.
According to EvoLLLution Research Report from 2012, 96% of the employers declared that ongoing education has a positive impact over job performance, while 87% of them connected it to compensation and benefits growth.
In this context a report developed in 2014 by the cloud-based LMS provider Docebo, forecasted the e-learning worldwide market to reach USD 51.3 billion by 2016, only related to the self-paced learning. And this is only one type of education adapted to e-learning.
Still, clients can opt for online programs based on instructor-led groups, self-study with subject matter experts or accessing a variety of resources such as eBooks, video-streaming, webinars, audio streaming content, podcasts, asynchronous courses-listeners, threaded discussions, weblogs, forums or synchronous-chats (videoconferencing) through integrated built-in Learning Management Systems (LMS) or those based on SaaS platforms. Basically, we can easily talk about an e-learning revolution where the ongoing educational experience is shaped on individual needs in order to drive performance at every organizational level.
What about measuring e-learning courses development performance?
No matter if you develop your own e-learning infrastructure, or you develop it for your clients, a fact stands out: E-learning is now part of the strategic performance of a company and, therefore, the board pays close attention to its ROI. Company performance is based on strategy implementation, the art of developing most relevant objectives and implementing KPIs to sustain the entire growth effort.  And this goes down to the individual level.
But what do we do to measure and manage processes as e-learning content development and deployment? The answer is simple and resides in using the value flow analysis which can be seen as a fundamental KPIs selection tool for processes.
Before jumping to use this technique, it's good to know that selecting the right KPIs for e-learning is not a single-man job, as developing and implementing e-learning is not the sole creation of an instructional designer, especially for complex learning contexts. So, get your team around the table and be ready to use this simple framework to clarify what you will monitor and measure during the entire e-learning development process and how can you explain this to your board / client while you get the buy-in to start working on the project.
The value flow analysis consists in selecting Key Performance Indicators on four different stages of the e-learning process, as follows: Inputs, Process / Activities, Outputs and Outcomes (Impact). In some cases, I've seen that Outcomes and Impact are treated differently, which is not a wrong thing to do, as long as everyone in the team has a clear picture of what is going to end up with. Anyways, choosing the KPIs for outcomes and impact is way simpler than actually measuring them properly.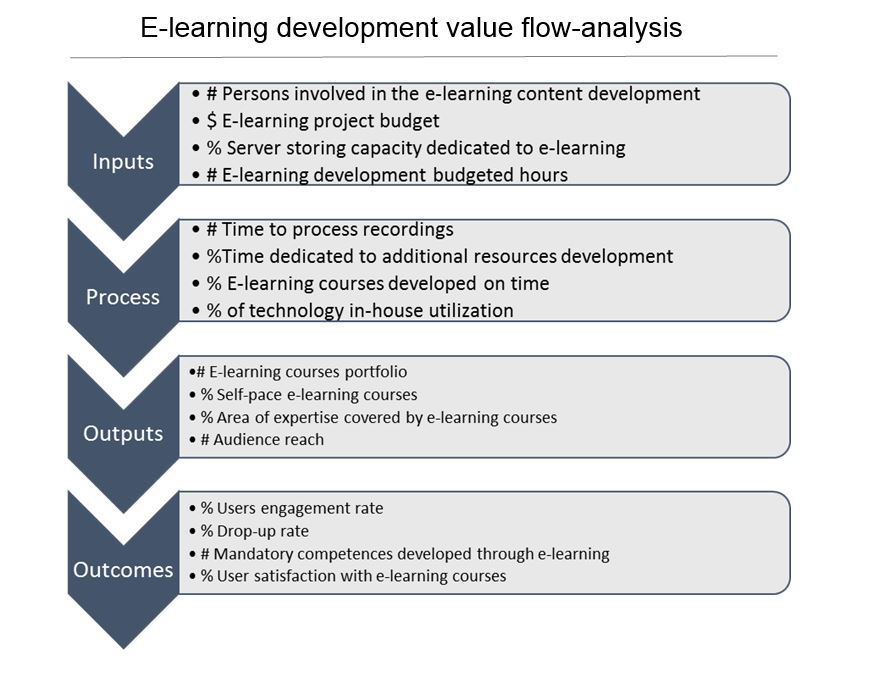 Considering the specificities of each e-learning project, the recommendation is to treat them separately and monitor each one's performance separately.
As it is structured into four sections, the KPIs system for e-learning allows the teams to go on a granular level with the selection process and allocate relevant indicators to monitor performance.
For the inputs section, the KPIs are related to the resources involved into developing the courses with carefully set targets, as per estimations previously made. For the process section, the light drops on quality, meeting the requirements and the effective use of allocated resources. The outputs section reveals the main results obtained from the e-learning process implementation, while the KPIs' role is to facilitate the evaluation of efforts done so far. Finally, the outcomes section, is one of the most important, as it shows the real impact produced by the e-learning courses developed while also emphasising on the way the users are engaged and how they contribute further to the organizational growth.
That being said, it's worth seeing the Value Flow Analysis as an end-to-end KPI selection technique to manage and measure performance in e-learning. For getting a deeper understanding on the Value Flow, I recommend you checking this article: What is value flow analysis (VFA).
References:
Image source: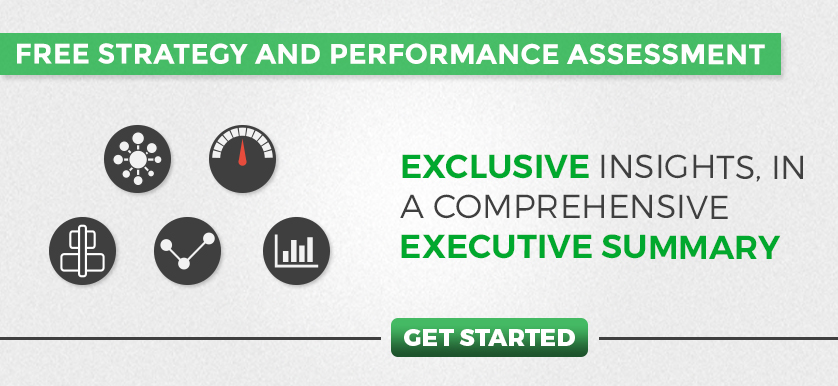 Tags: Education and Training performance, learning and development, operational performance