5 key innovations in airport terminals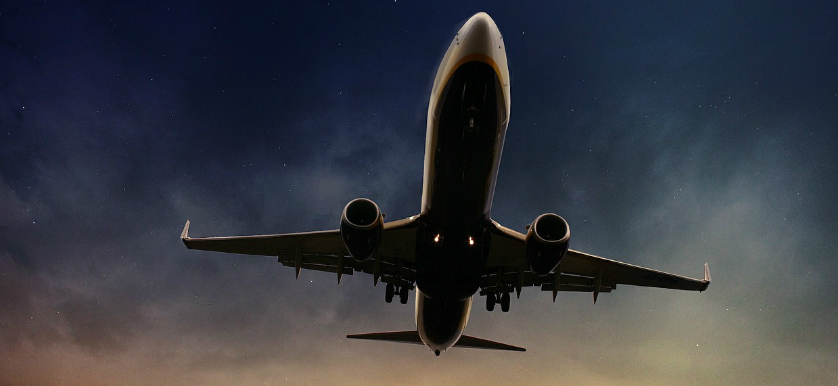 The International Air Transport Association's (IATA) forecasts for 2015 include a strong passenger growth, bigger than in 2014. From 2013 to 2014, global passenger numbers rose 5.5% and aircraft load factors increased to 79.7%, globally. These aspects bring together a substantial strain on airports terminal facilities. In their efforts to enhance effectiveness, airport operators and airport terminal landside designers ensure a series of new and unique experiences, under the imprint of innovation.
As a traveler, there are some brand new things you should definitely experiment in airport terminals: self-bag drop in Malaysia, leave yourself captivated by the beauty of Finland's nature while waiting for your luggage, transit the Abu Dhabi Airport and take a nap in a sleeping pod, try the digitally-connected workspace in Paris, spacious security areas without gates.
Let's have a look at some of this year's innovation ideas in terms of airport terminal facilities.
It enables passengers to create their bag tags before going through the automated bag drop counter. The magic happens at a kiosk equipped with a scanner and you only need your boarding pass. The baggage is taken over by this system only if it is compliant with the carriers' specifications in terms of size and weight.
The project is called Scan&Fly and it is implemented in more than 15 airports, offering a smooth experience to travelers, devoid of delays and queues at the check-in desk. Senai International Airport, Malaysia, was the host of this project's launch in May, 2015.
The Helsinki Airport in Finland has invested in the redesign of its luggage lobby to stand out in a surprising and innovative way that combines nature with technology.
This innovation idea aims to attract more travelers and to create a high impact first impression by exposing the natural beauty of the country in the luggage lobby. It takes a lot of commitment and dedication to design wings on the ceiling, live footage on the walls, glass-encased showcases with plants between the luggage claim belts, but still preserving the original features.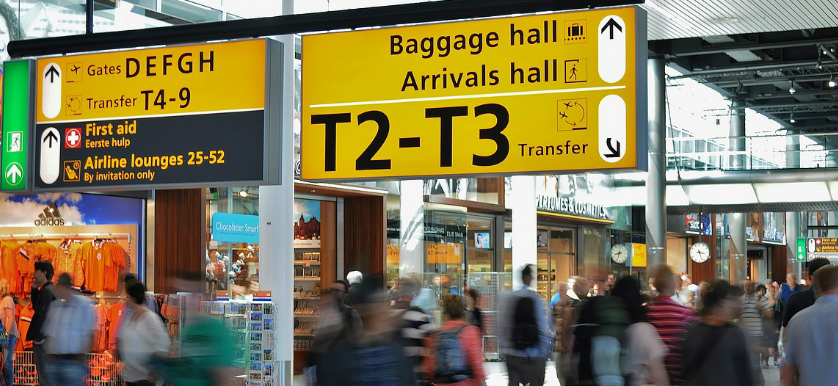 Sleeping pods for transit travelers
Have you ever felt asleep in an airport? If not, I am pretty sure that at least you've seen tired people trying to comfortably fit in a chair and take a nap in the waiting area. Airport sleepers no more. In a continuous commitment to create a remarkable experience for its transit passengers, the Abu Dhabi Airport, from the United Arab Emirates, is the first airport in the world to offer sleeping pods.
You can catch up on your sleep either through advance booking, either on the spot. These pods are inspired by an airline business class seat, converted into a cocoon shape that keeps you away from light and crowds.
This innovation idea aims to increase the productivity and profitability of passengers' waiting time. In the departure lounge witch holds the highest volume of business clients, Aéroports de Paris supports passengers networking through the first digitally-connected workspace that supports business travelers in developing their professional network, meeting suppliers, partners, and even potential clients that happen to travel at the same time. Once registered into the digital space, passengers' presence is notified and they can indicate their wish to meet other passengers.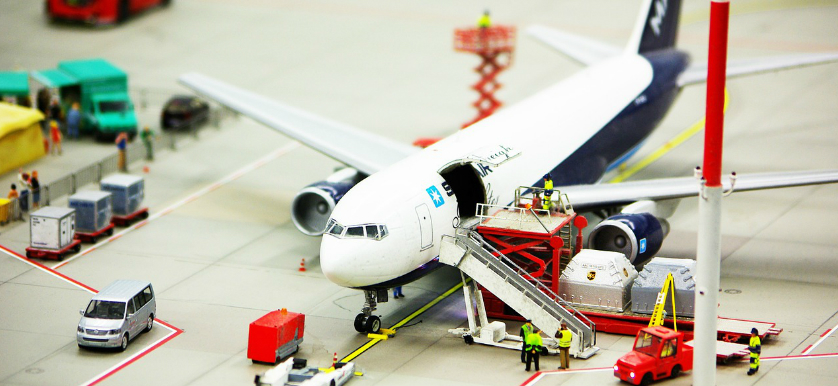 Safety has always been a topic of major interest in the context of airports. The use of technology has a considerable contribution in innovating security systems.
Schiphol Airport, Amsterdam, The Netherlands, has launched a new airport security model. It focuses on passenger's experience, enhanced comfort, and increased efficiency in security processes. No more gates, no more slow-moving queues! Those have been transformed into five large checkpoints with 130 security lanes that accommodate various passenger flows.
These being said, a general direction towards which airports are heading is that of increased customer comfort and security, a trend strengthened by the innovative solutions presented above.
 References:
Image source: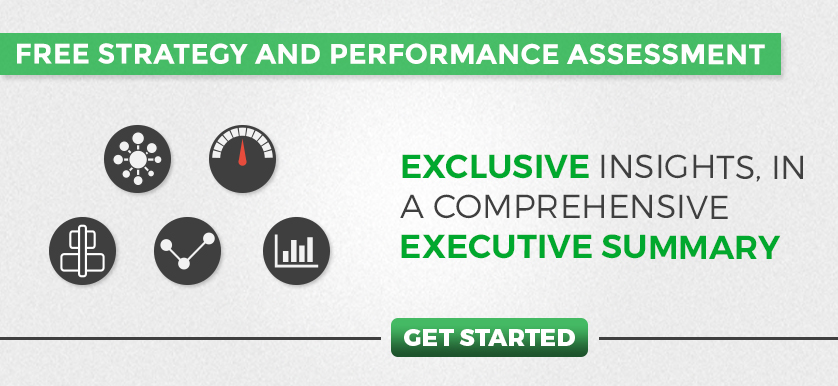 Tags: Knowledge and Innovation performance, Organizational Performance