20 essential skills of a successful customer service professional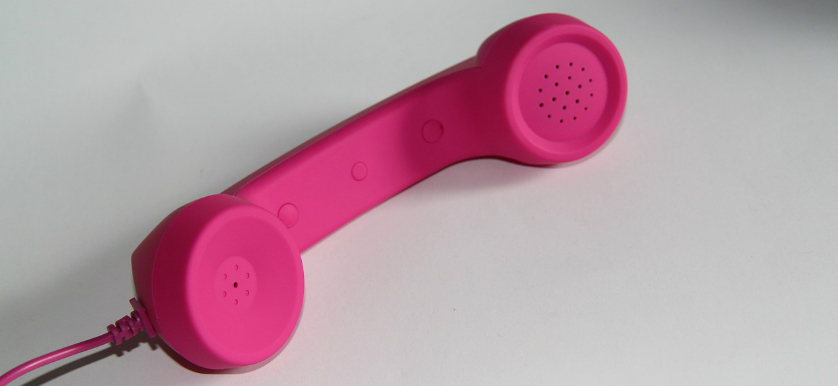 When it comes to hiring a new member in the customer service team, companies sometimes find themselves in the position of choosing between persons with great experience and technical skills and persons with less experience, but with a natural sense of empathy and care towards customers.
Now, an important question arises, namely: what is more difficult? To work with someone who understands the processes faster and has more experience in the field, while training them to be empathic, patient, attentive and proactive or to train the new employee in what concerns the technical skills only?
Being endowed from both perspectives would be the ideal scenario, but when put in the situation of choosing the right person for a customer service position, personality matters a lot in order to succeed.
In his article 15 Customer Service Skills that Every Employee Needs, Gregory Ciotti provided some of the most needed skills that an employee should master when dealing with customers.
"Patience"
Usually, clients contact customer service when they are frustrated or confused. In this case, the customer service professional should remain patient and figure out what the problem is. This should not be an excuse for a slow service, but customers will appreciate a competent service "rather than be rushed out the door", as Ciotti says.
"Attentiveness"
A great customer service implies listening to what customers are telling you, even when they are not saying it out loud. The above mentioned author deems very important to pay attention not only to individual customer interactions, but also to the general feedback received from customers. This approach is very useful for the companies who are interested in innovating their products and services.
"Clear communication skills"
It is better not to assume that customers know certain things and over-explain rather than leaving allowing any doubts.
"Knowledge of the product"
In order to be able to help clients when they are encountering problems, a customer service representative must always know how the products work.
"Ability to use positive language"
Language is a very powerful tool in customer service, as it will influence whether a message is received positively or negatively and, thus, create perceptions about the company.
"Acting Skills"
Some basic acting skills may help the customer service representative in maintaining a cheerful tone even when dealing with customers who are not easy to please.
"Time Management Skills"
When confronted with a difficult or very time consuming issue, forwarding it to the support team is preferable, rather than wasting too much time. According to Ciotti, there should be a limit upon how much time should be spent with customers, in order help them in an efficient manner.
"Ability to read Customers"
Understanding the customers and their emotional state is essential for creating personalized experiences for them.
"A calming Presence"
It is important for customer service professionals to handle their emotions in a productive way when dealing with difficult situations. They must act opposite the way they feel, stay cool under pressure and focus on how customers' problems can be solved efficiently.
"Goal Oriented Focus"
In the author's opinion, it is important to understand that making customers happy means earning loyalty, but company's goals should be always taken into consideration when trying to offer outstanding experiences. The Net Promoter Score can be used in order to provide both structure and freedom to approach each case differently, while focusing on results.
"Ability to handle surprises"
Sometimes, problems that are not covered by the company's guidelines might occur, and employees should know how to come up with a system to solve them quickly. A personal guideline can be created for this sort of situations, with a clear image on who can help, what should be communicated and how.
"Persuasion skills"
Persuasion does not simply refer to selling a company's products and services, but to convincing potential customers that the product is right for them, as long as it truly is.
"Tenacity"
Many memorable customer service stories appeared thanks to employees who chose to cross borders in helping someone out. Extra effort and willingness to do the job right will always be valued by customers.
"Closing Ability"
Closing Ability refers to the capacity to end an interaction with confirmed satisfaction. In this way, customers will have the assurance that the company cares about them, that it strives to do things right, by "right" meaning what the customer deems as such.
"Willingness to Learn"
Customer Service representatives should have the willingness to invest in their skills and improve them in order to rest up to date with trends in the field.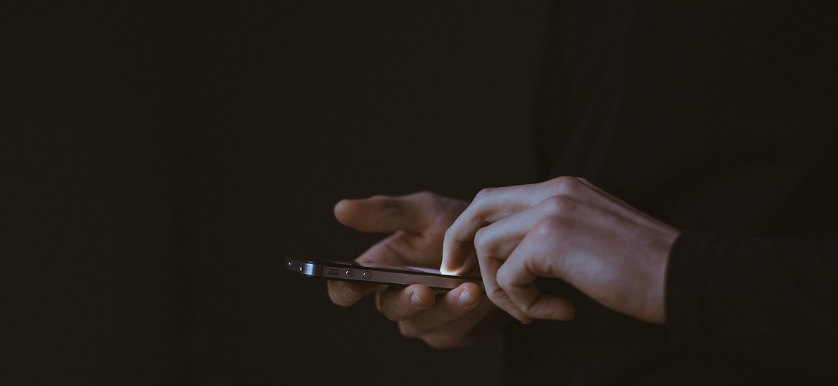 As the topic is one of great interest, Chris Joseph also provides, in his article The Top Five Customer Service, a series of skills that every customer service representative should possess. Out of these, two new skills can be added to complete the above featured list, namely:
"Knowing when to be quiet"
When dealing with an angry customer, it is recommended to avoid starting an argument, even if the customer service representative is right. By letting the customer vent and calm down, you can eventually deal with the problem in a civilized way.
"Apologizing"
Sometimes, a sincere apology can reduce the tension and offer a positive perception about the company. When a situation occurs because of company's fault, the apology means the acceptance of its mistake, according to Chris Joseph.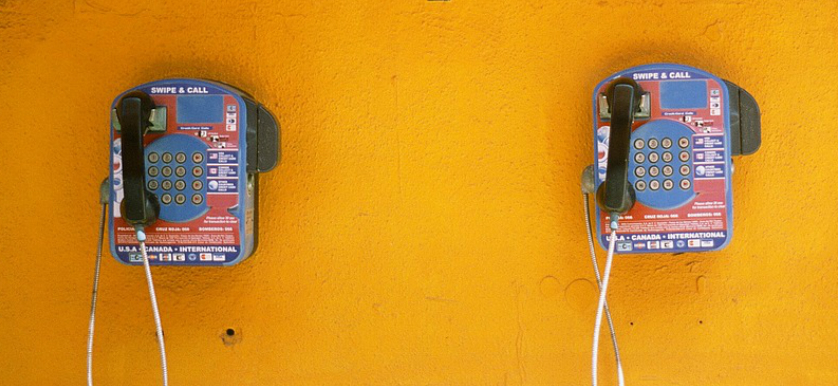 As shown above, there are numerous skills that an excellent customer service employee should be armed with. However, while we will probably not find all of them in one person, a fair combination of these skills is essential in building the portrait of a person who can represent our Company in front of customers.
It is important to understand that customers are essential for a company's success and the customer service representative must do everything he can in order to keep the customers happy. At this point 3 more key skills can be identified:
Inspiration or out-of-the-box thinking
In this specific field, you might not have a second chance to change a customer's perception about the organization, so every interaction should be regarded like an opportunity to build trust and gain loyalty. Speed of reaction, along with inspiration, can help you in providing the best answers and having the right attitude, on the first attempt. Thinking out of the box, while trying to design the portrait of the customer with his needs and expectations as main pillars represents the most important part. Bearing this in mind, you can offer customers unforgettable and personalized experiences, thus gaining their loyalty, the most precious venue of a company in this competitive business world.
Empathy
The success model of a customer service representative is also build on attitude and mindset. A good advice for employees is to put themselves in the customer's shoes, so they will understand how customers feel when they have paid for a certain product that is not satisfactory in quality or when they are confused and need help in understanding how to use the product.
Cultural sensitivity
As businesses go worldwide, numerous companies activate on a multi-national basis and customers are different from country to country, cultural sensitivity becomes another essential aspect. In today's business world, when access to information is easy and broad, it is unacceptable to lose customers because of lack of cultural sensitivity.
Providing outstanding customer service will, beyond doubt, add value to a company. It is preferable to choose wisely when hiring front-line support employees because, in most cases, they represent the business card of a company, the interface between the organization and the beneficiary of it all, the customer.
Image Source: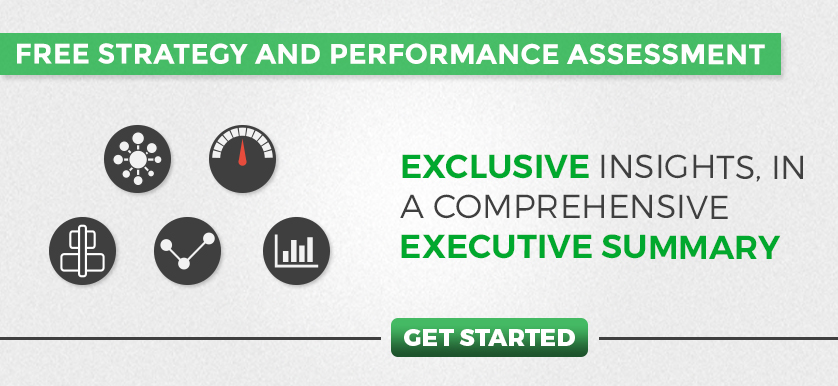 Tags: Individual Performance, Sales and Customer Service performance