The importance of educational foundation: or how to ensure future innovations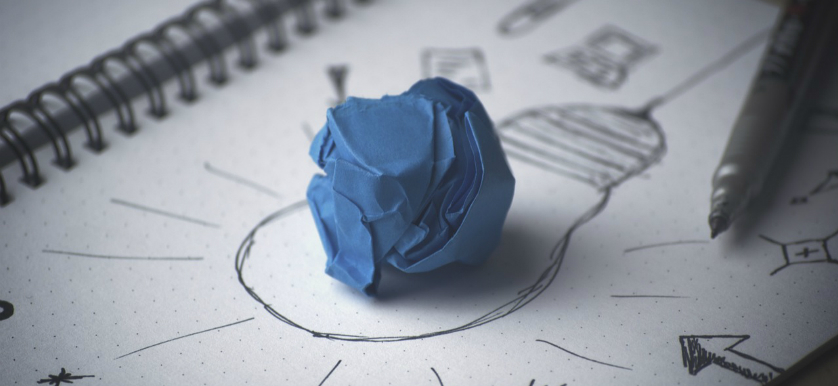 According to the Global Innovation Index (GII), a vital innovation driver within a country is represented by the educational achievements and results of its youth. However, school education is not necessarily focused on developing innovation skills, and those systems that barely target test-based academic performance of students who join science and technology subjects are not those that will foster creativity, critical thinking, and the necessary communication skills that are desired by an innovative society.
Hence, education should be responsible not only for delivering information that will determine young people achieve knowledge in certain fields, but also for making possible its practical application in various contexts.
Moreover, non-technical subjects like arts should not be removed from the curriculum, as they are very helpful in all innovation-related activities. Also, when thinking about educational excellence, one must also consider high quality teaching and proper learning methods that can encourage creative thinking.
When looking at current global economic trends, it is easy to identify a need for education and academic policies to be coordinated with the goal of expanding innovation.
Over the last years, we have faced an emerging technological change that also transformed our everyday life, especially when thinking about certain work areas – where large information quantities need to be analyzed, or where automated machines are able to be a real support for the ordinary work. Taking this into consideration, the education systems need to prepare young people with the necessary capabilities to engage in innovation actions at their future workplaces.
In the past, the education policies designed to nurture innovation were centralized on subjects and disciplines like science, technology, engineering, and mathematics (STEM).
However, current innovation perspectives show that not only STEM specialists play an important role in the innovation process (especially in the technological field), but policy makers should also consider important skills that foster innovation.
According to the international REFLEX survey, where participants were graduates interviewed five years after their graduation, the most innovative employees distinguish themselves from the non-innovative employees by showing skills such  'coming up with new ideas and solutions' (creativity), 'a willingness to question ideas' (critical thinking), and 'the ability to present new ideas or products to an audience' (communication).
But if these survey results that highlighted skills of innovative employees are aligned with the specialty literature, there is even more evidence on the way innovation skills should be looked at. Hence, innovation capabilities can be divided into three main categories:
Subject-based skills: that are represented by aptitudes and background in a certain field;
Thinking and creativity skills: that include both higher-order skills and creative cognitive habits. These skills can include critical faculties, imagination, and curiosity, among others.
Behavioral and social skills: that include skills like self-confidence, management, leadership, collaboration, and persuasion. In regards to qualifications, the ones who contribute to innovation and development are not only those who graduated from a tertiary education.
Technical capabilities such as craft, design, and testing have a key role in the innovation process, especially when considering the incremental change, which represents one of most important innovation initiatives. Moreover, vocational education and training are also a great support in providing these main skills. Also, when considering non-technological innovation (e.g. marketing innovations), the capabilities required are others than the ones that are provided in science universities or trainings.
For those reasons, stabilized innovation systems require researchers with centralized expertise but also a complex range of qualifications, as it is very important for young people to professionally expand and develop various capabilities.
Hence, all these can explain the role that educational systems have in innovation. Besides supporting young people in acquiring outstanding subject-based know-how, other skills have to be targeted, as well.
That is why, innovation policy makers have to focus more on the skills that young people gain, and not only on boosting academic accomplishments.
All in all, cultivating creativity, critical thinking, social and behavioral skills should be considered a fundamental component of basic foundations within educational programs and systems.
References
Image Source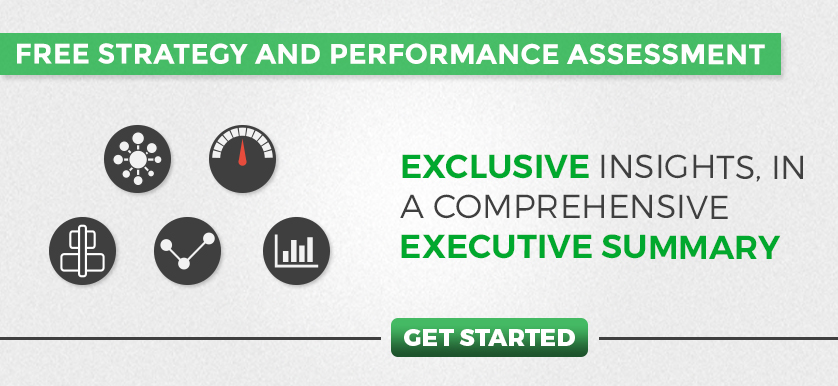 Tags: Innovation, Knowledge and Innovation performance, operational performance